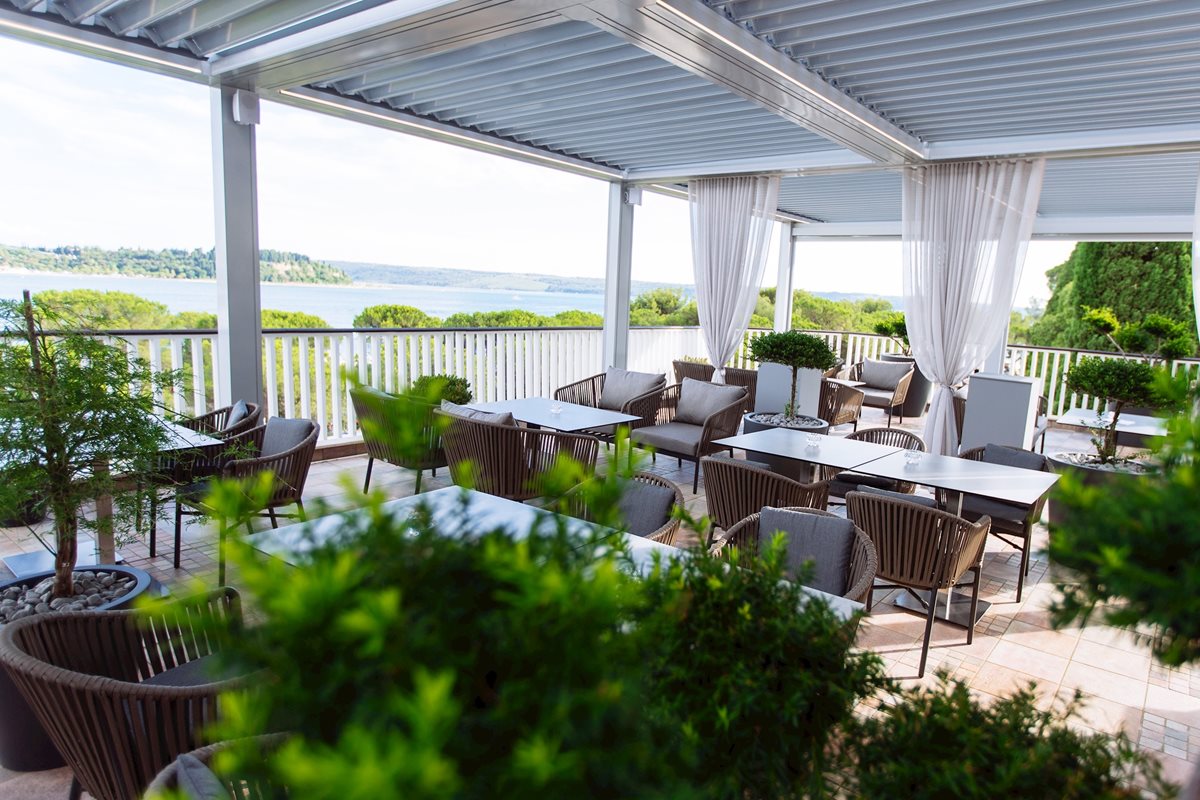 Mystica – cocktails & more
The view of the Gulf of Piran from the bird's perspective and sunset in the best company. Relax your mind by trying out the world famous cocktails. Breathe in the scent of pine trees, oriental flavors and fruit notes of the water pipe. The scent of holidays.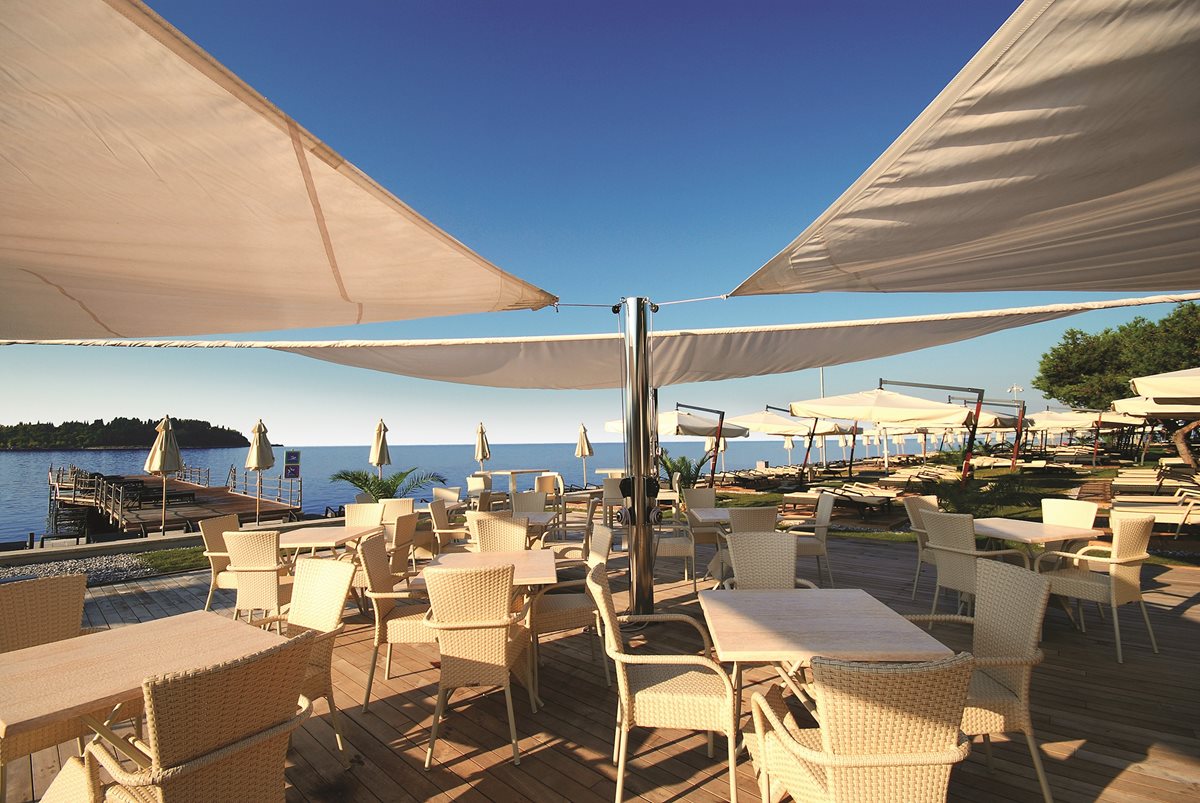 Bar Meduza Exclusive
Do you long for refreshment? Come in. We will offer you fresh salad and a snack in the shade of the natural environment. Succulent fresh fruit is perfect in the summer heat. We will pamper you with an exquisite selection of ice creams and refreshing beverages. Are you in the mood for wine?
Opening times
Café Central
Every day: 8:00 - 24:00
Porto bar
Every day: 19:00 - 24:00
Bar Meduza Exclusive
Every day: 11:00 - 18:00
Mystica - cocktails & more
Every day 19.00 - 24.00 
SOuL bar
Every day: 8:00 - 24:00
Fit bar
Closed