Experience our unique advantages
Experienced specialists
All services are provided by experts in cosmetology.
Modern technologies
The diverse offer of beauty services is supplemented with modern technology for facial rejuvenation and body shaping.
Quickly visible results
The combination of manual and apparatus treatments provides quick, visible and measurable results.
Rejuvenation
We can offer you a wide range of non-invasive treatments that are safe for your health.
Top-class cosmetic lines
Thalion and Comfort Zone. Exceptional results, technologically advanced active ingredients and natural ingredients.
Activate yourself on the road to rejuvenation
What does science say? Simple changes in eating habits, regular exercise and using some advanced rejuvenation techniques have a positive impact on health and well-being. During all stages of an adult's life. That's why we offer modern technology in our facial and body beauty services. And treatments for rejuvenation and body shaping. We follow the trend. We introduce novelties. We diversify the offer.
Exceptional effects of facial care
Thanks to highly skilled beauticians and top cosmetic lines. The Thalion line is based on the exceptional effects of seaweed and the Comfort Zone line on natural and technologically advanced substances. We use non-invasive and safe modern apparatus for faster and longer-lasting results.
Body care and reshaping
We carry out a diverse set of manual apparatus treatments for the care and reshaping of the body. The result is the transformation of the body with visible results. Trust in quality and professionalism. Indulge in the knowledge and experience of highly qualified beauticians.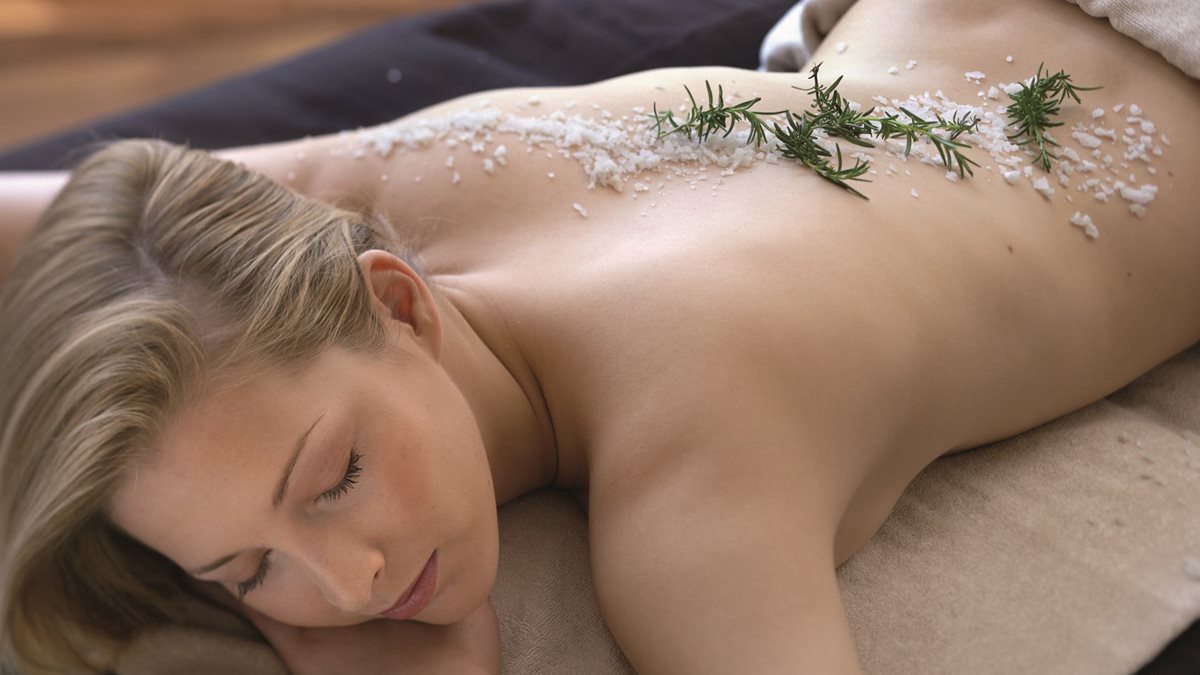 Relaxation with massage and local herbs
Do you need a break from your busy everyday life? Do you want to eliminate the effects of stress? Check out our rich range of massages with the beneficial effects of local herbs and plants. Relax your body completely.