Experience our unique advantages
A holistic approach
The balance of the three doshas is sought in every individual: kapha, vata and pitta.
Detoxification of body and mind
Ayurvedic medicine specialists
Therapies are performed by certified therapists from India.
Yoga and meditation
 For relaxation. Health. Well-being.
Ayurvedic detox diet
Selected according to the type of a person's dosha.
Life science
Ayurveda is an ancient Hindu system of treatment. It regards life as a harmonious web of body, senses, spirit and reason. The typical approach is holistic, which seeks to balance the basic principles of life for each individual: kapha, vata, and pitta. This brings health and a full life.
Discover your vital energy
Vata, pitta in kapha. Three vital energies or doshas. They maintain the integrity of the body. They manage the body structure and mental processes. In a healthy person, they are in balance. Their imbalance gives rise to physical and mental problems. How to achieve balance? An individually tailored diet, lifestyle and appropriate treatments are key.

The doshas are derived from five basic elements:
Vata = ether + air
Pitta = fire + water 
Kapha = water + earth
Choose a healthy lifestyle
We will help you. With the help of an Ayurveda specialist, a healthy diet, regular meditation, yoga, sports, wellness treatments and other Ayurvedic detoxification programmes. Together we will improve your health. And well-being.
Ayurvedic diet
Healthy diet based on food of non-animal origin
Selected according to the type of a person's dosha. It does not create mucus in the body. It consists mainly of fresh fruit and vegetables. And the effects? Your skin will be cleaned. The body detoxified, filled with new energy. Restore your inner equilibrium.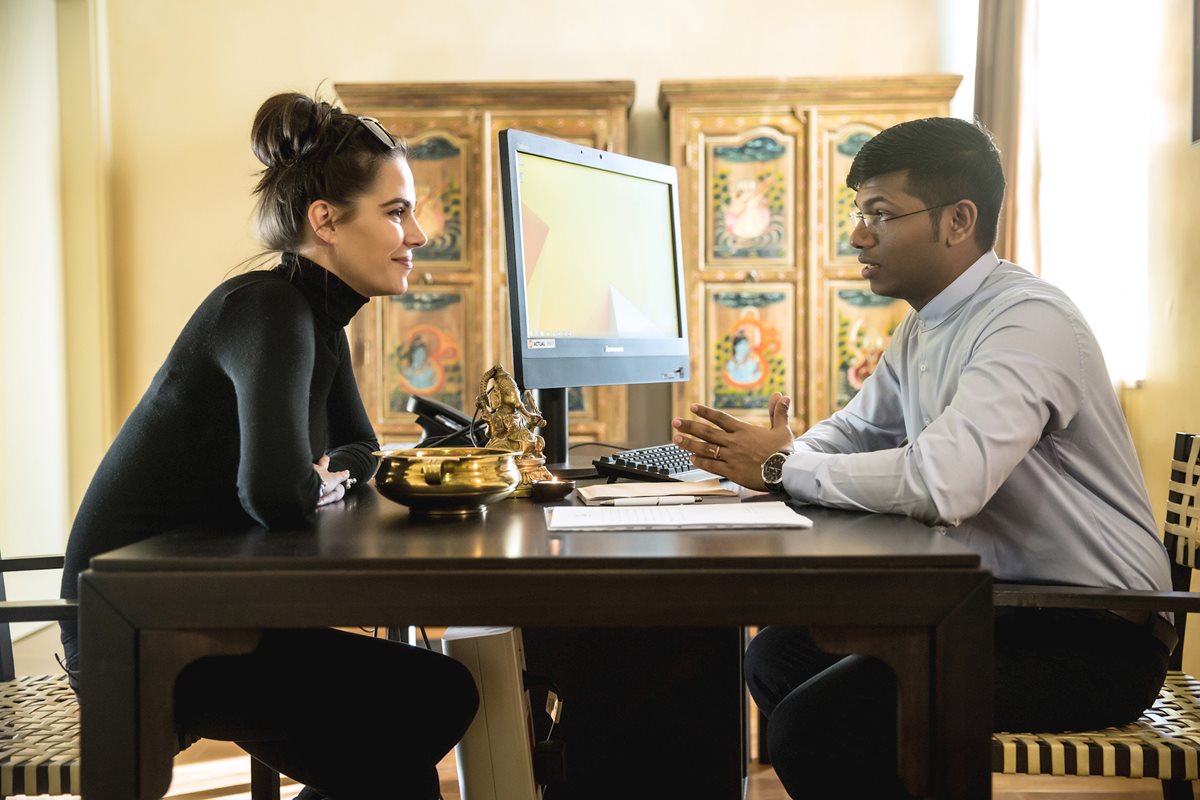 Ayurveda and yoga specialist
Ajil Kunhumbidukka Veettil
He takes care of authenticity and the highest quality of service delivery in the Shakti – Ayurveda Center. He masters the old Indian tool for diagnosis by measuring the pulse. He is one of few. His great passion is spreading awareness about healthy lifestyle and wellness among people.
Opening times
Every day (except Wednesday): 9:00 - 21:00
Wednesday: 9:00 - 18:00