Inquiry for a custom-made holiday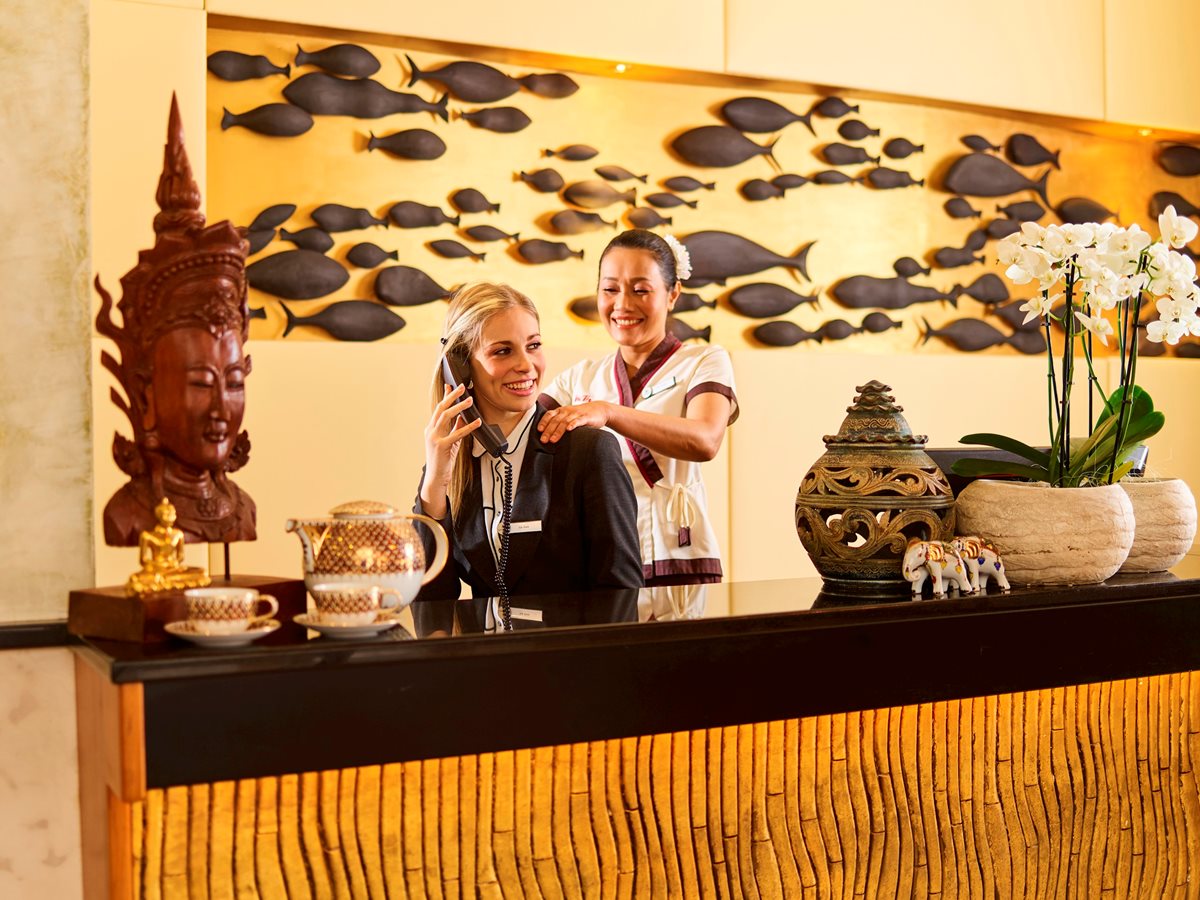 Have you not found anything suitable for you?
We are glad to help. Please use the form below to share your wishes and let us know how we may be of help. As soon as possible, we will send you our best offer with a non-binding quote via e-mail. Would you like us to call you? Please provide your phone number. Thank you for your interest.
Contact form to submit your wishes
Inqouiry
{{validation.errorMessage}}