Experience our unique advantages
A long tradition
Terme Portorož are a certified natural spa.
Multidisciplinary health team
We cover various medical branches.
Individual treatment
Adapted to the type of problem and your individual specificities.
Measurable results
We monitor the progress for each treatment.
Put your health into the hands of professionals
The center carries out preventive and curative programmes, programmes for athletes, expert examinations and consultations, diagnosis, therapeutic services, manual therapy and mechanotherapy. They are used for the treatment and prevention of locomotor apparatus disorders (rheumatic and degenerative diseases, post-operative conditions and injuries), issues of the modern era (stress, fatigue, obesity, smoking ...), chronic respiratory problems and skin problems.
You should know who to trust with your body and health
They should be experts. Internationally recognized. Our doctors regularly take additional training at home and abroad. In their work, they use advanced methods of treatment. And modern medical technology. Get to know them.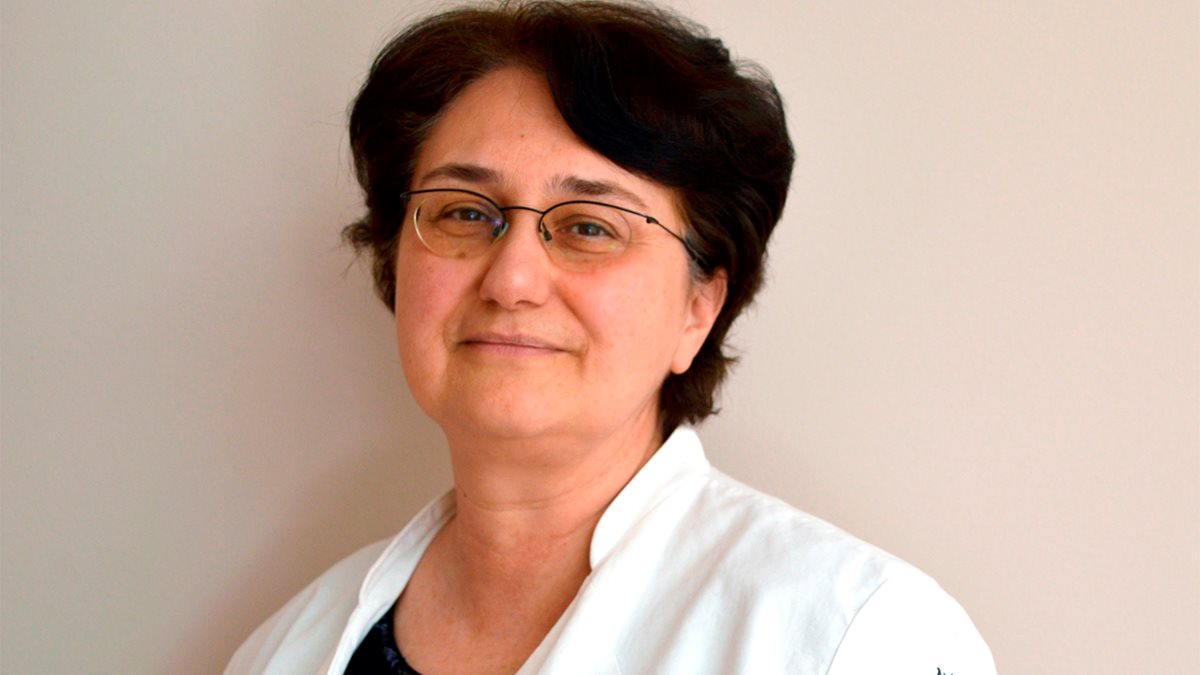 Dr. Lepa Veljanovič, MD
Specialised in physical medicine and rehabilitation, acupuncture specialist, balneologist.
Body, scalp and ear acupuncture, dry-needling of painful trigger points, mesotherapy pain relief for joints and back with collagen, medicament infiltration of muscle trigger points, PRP (Platelet Rich Plasma) of the face, neck, décolleté and arms, and Shock Wave therapy.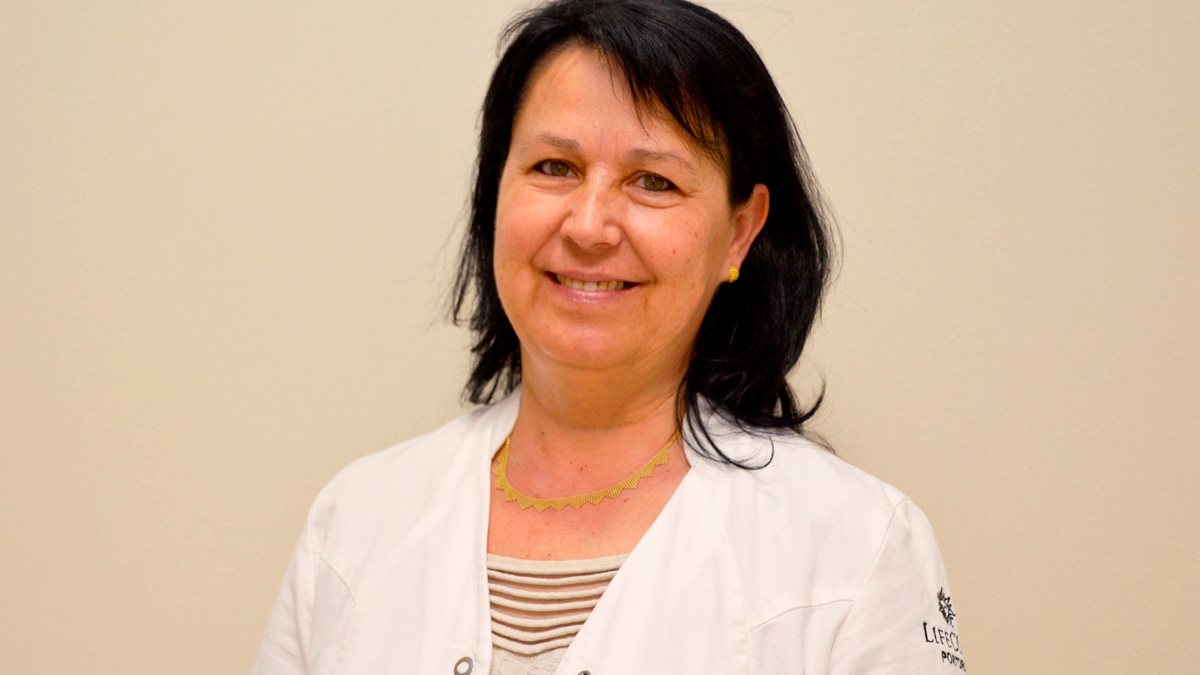 Uljana Antolovič-Vanič, MD
Physical and rehabilitation medicine specialist

Diagnostic ultrasound of joints and muscles, regenerative proto-therapy for joints, joint biotherapy with collagen, dry-needling painful trigger points, ultrasound-guided joint punctures and blockages and medicament infiltration in muscle trigger points.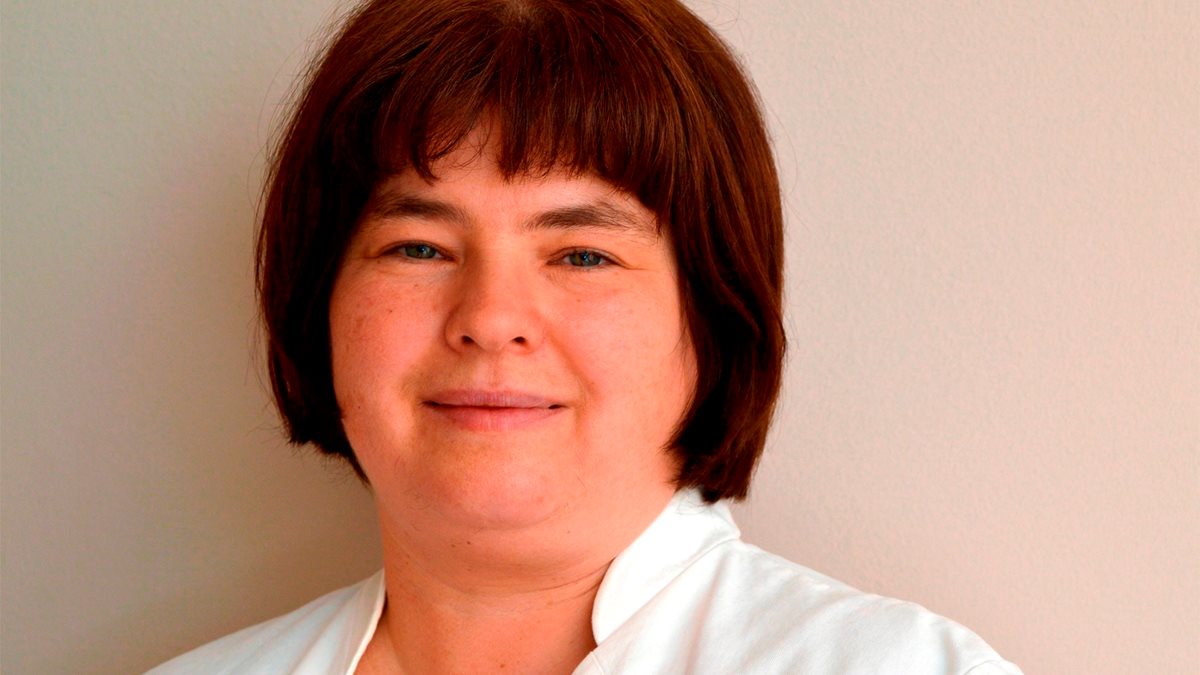 Tanja Kuralt, MD
Physiatrist specialist, acupuncture specialist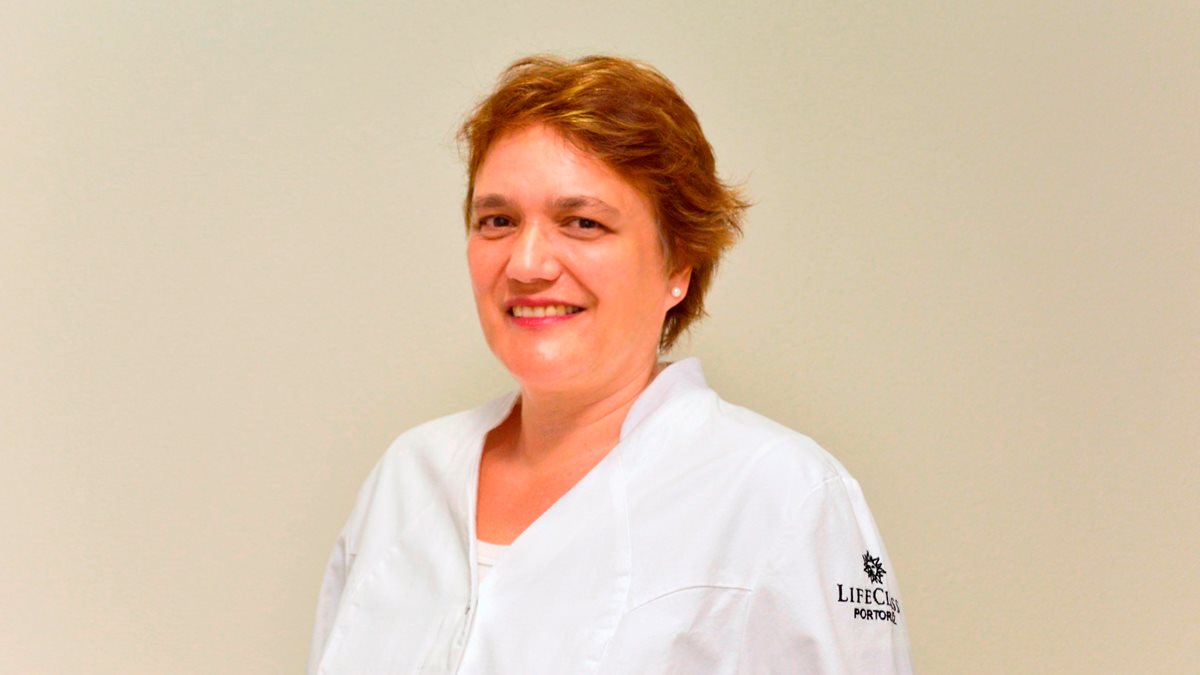 Pija Jober Lozej, MD
Physical and rehabilitation medicine specialist
Medical consultation examinations and controls.
Opening times
Monday - Friday: 7:00 - 16:00
Saturday & holidays: 8:00 - 13:00
Sunday: closed


During busy periods, longer hours will apply.