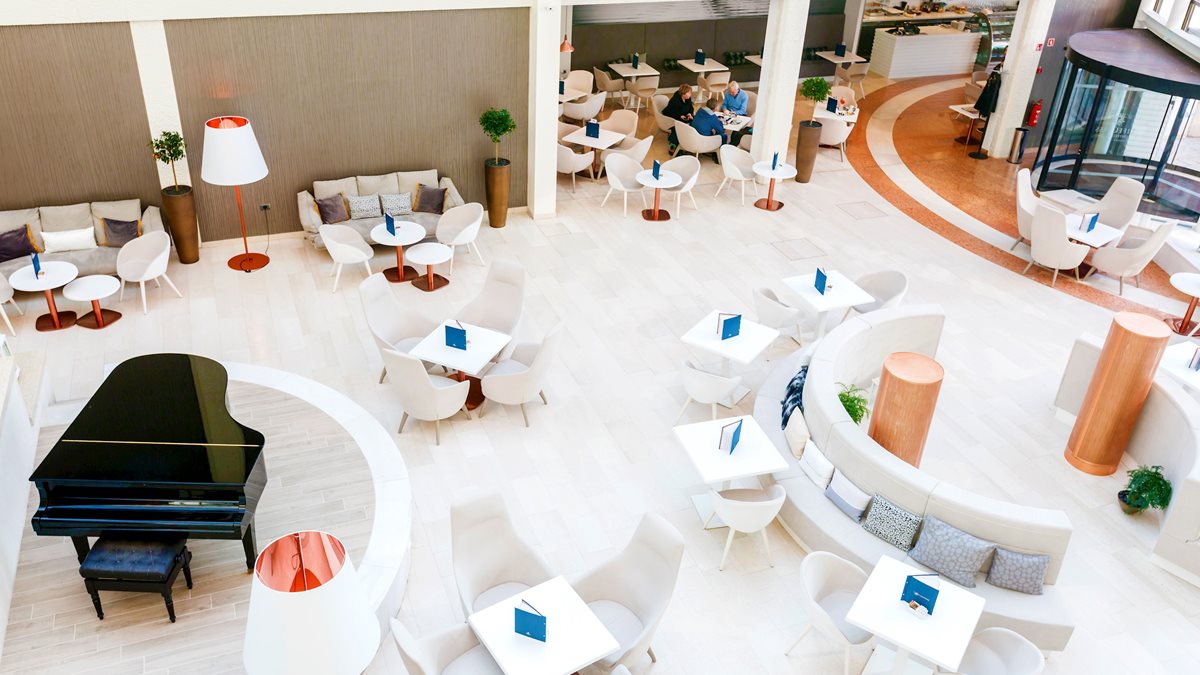 Café Central - Grand Hotel Portorož, 26. 01. 8.30 p.m.
Monika Bajer Quartet
The Monika Bajer Quartet consists of: Monika Bajer (vocal), Marko Čepak (solo gipsy guittar), Roberto Franceschini (contrabass) and Paolo Sciarrini (ritem gipsy guittar). The renowned musicians will enrich your evening with the classical jazz, swing and gipsy rhythms.