Cafe Central, 21. 09. 20:30
Duo Vale & Žan
The Acoustic duo Vale & Žan (Valentina - vocal, Žan - guitar) performs a broad selection of famous pop songs.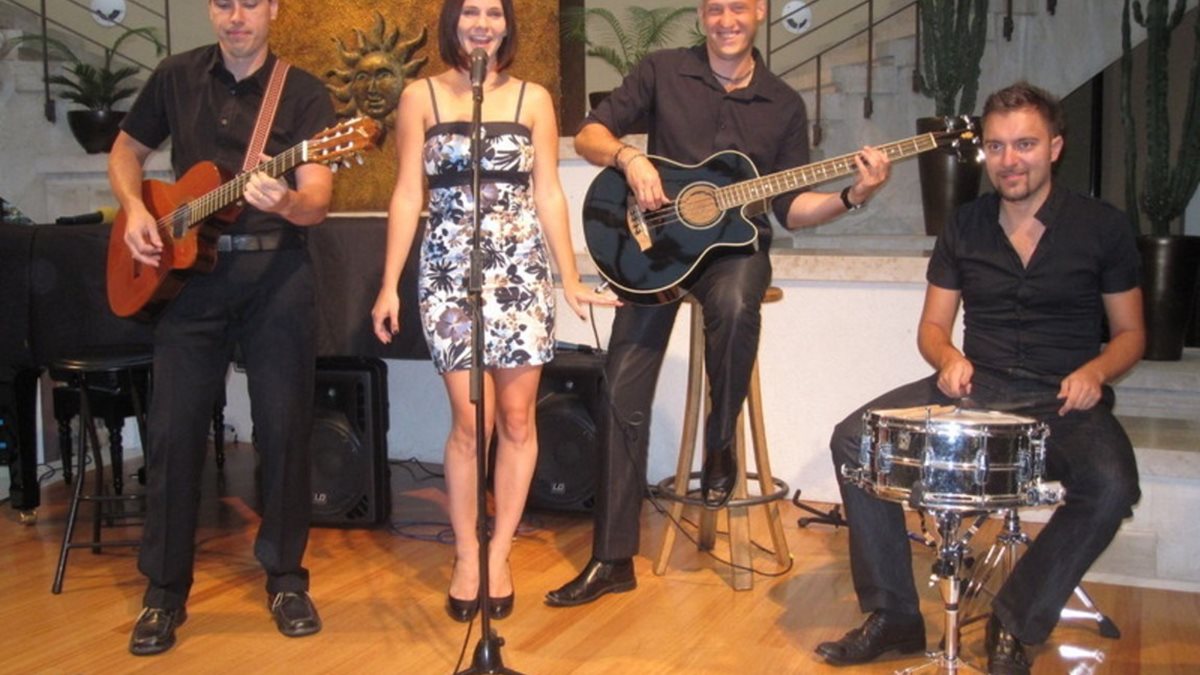 Cafe Central, 28. 09. 20:30
Concert Excellent Choice
The musical band Excellent Choice is formed by: Daniel Matič (guittar), Dejan Brdakič (bas) and Sara Roversi (vocal). Have a relaxing evening enriched by soothing music.