Experience our unique advantages
Five natural healing factors
We use them for preventive and healing purposes.
Freshly collected and treated medicinal mud
It comes straight from the salt pans.
Active doctor balneologist
Personal consultation and individual treatment.
100% pure sea water
We also use it for showering.
A combination of balneo and thalasso therapy
For dual active substances – thermal and marine.
Get to know thalassotherapy
It's thalasso and it's therapy. A medical activity that uses the treasures of the sea for preventive and curative purposes. In rehabilitation, cosmetics and wellness. The name derives from Greek – thalassa means the sea.
With us, thalassotherapy is associated with a healthy way of spending spare time in the marine climate: from activities in the sea air enriched with negative ions, to healthy Mediterranean cuisine.
Five local natural healing factors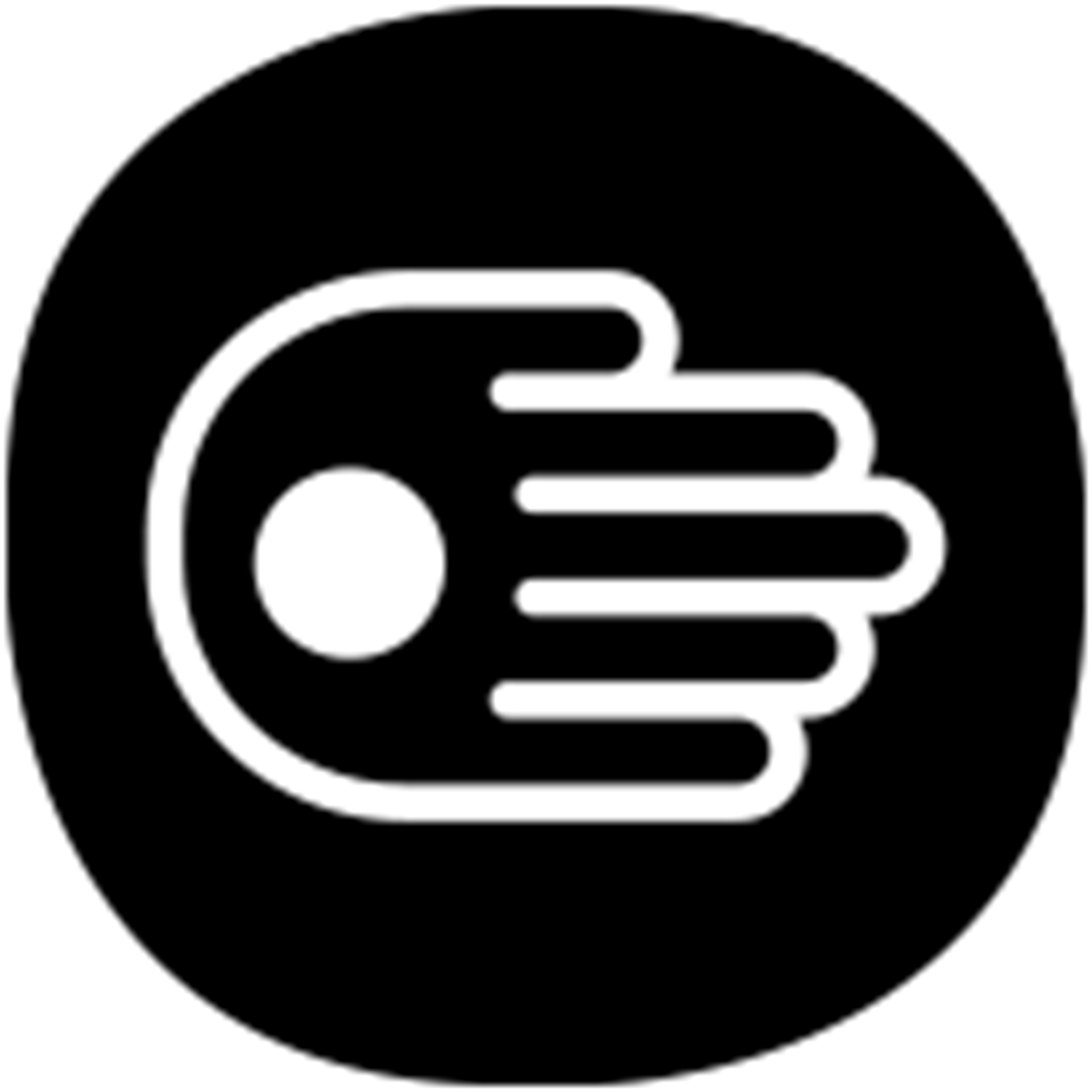 Salt pan mud (fango) from the Sečovlje salt pans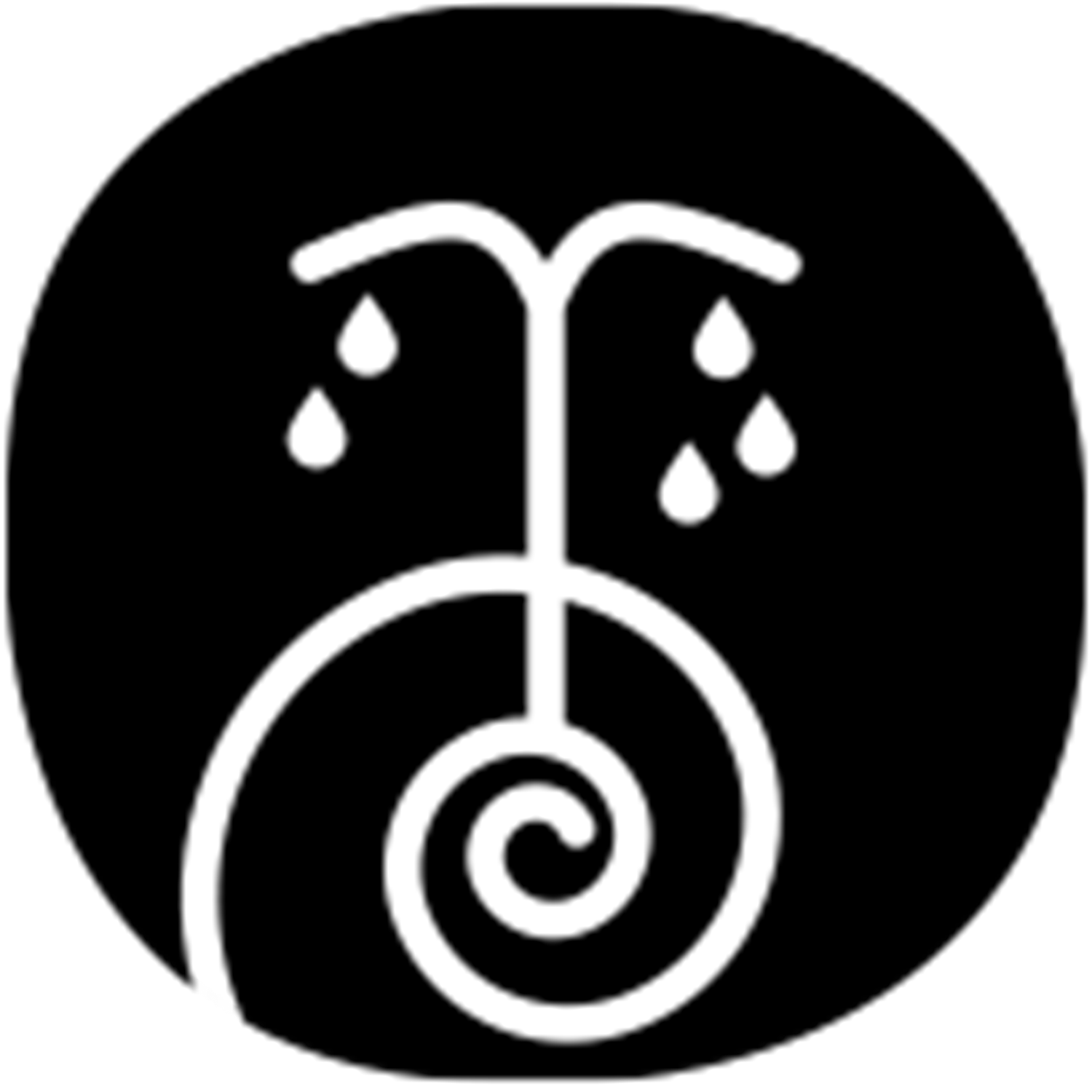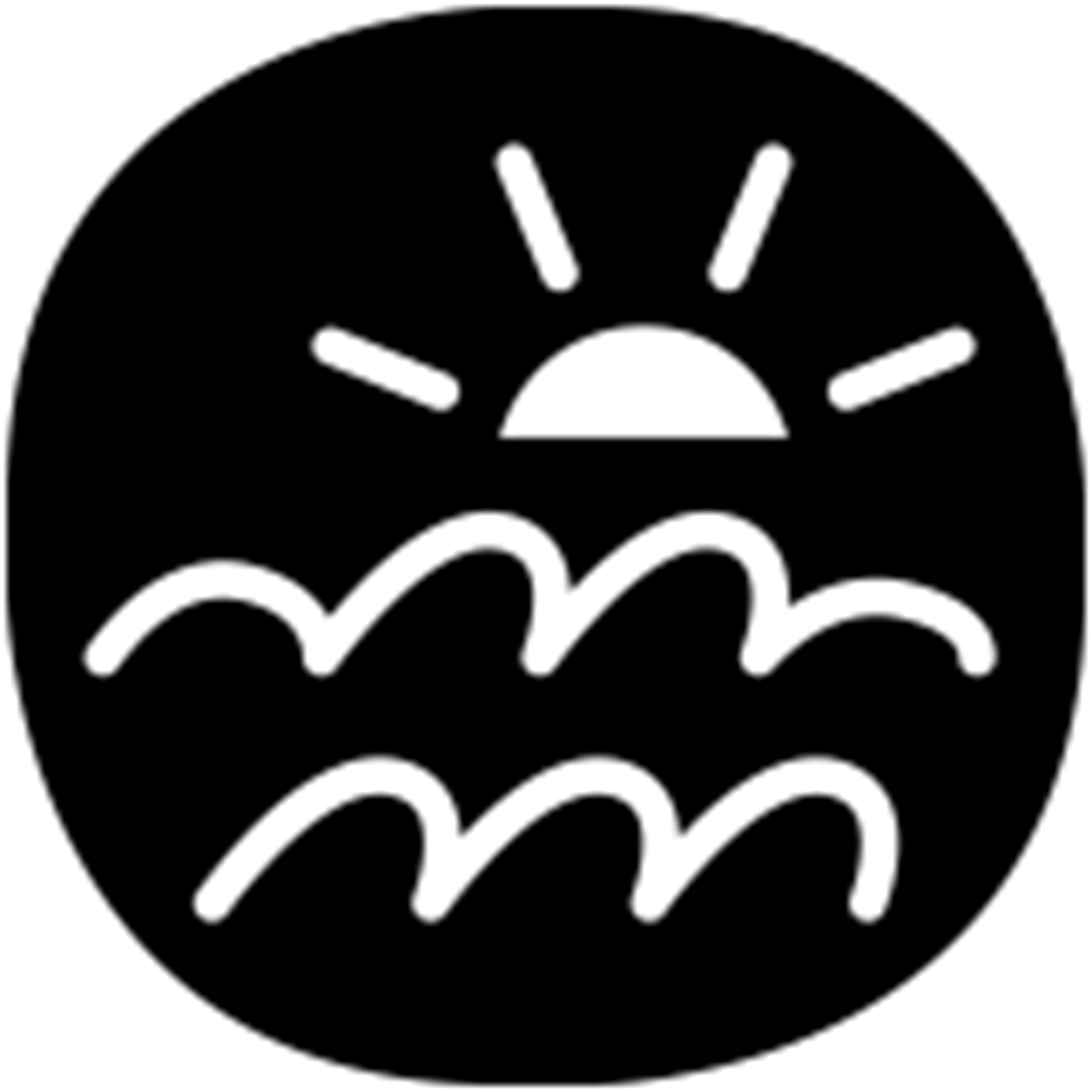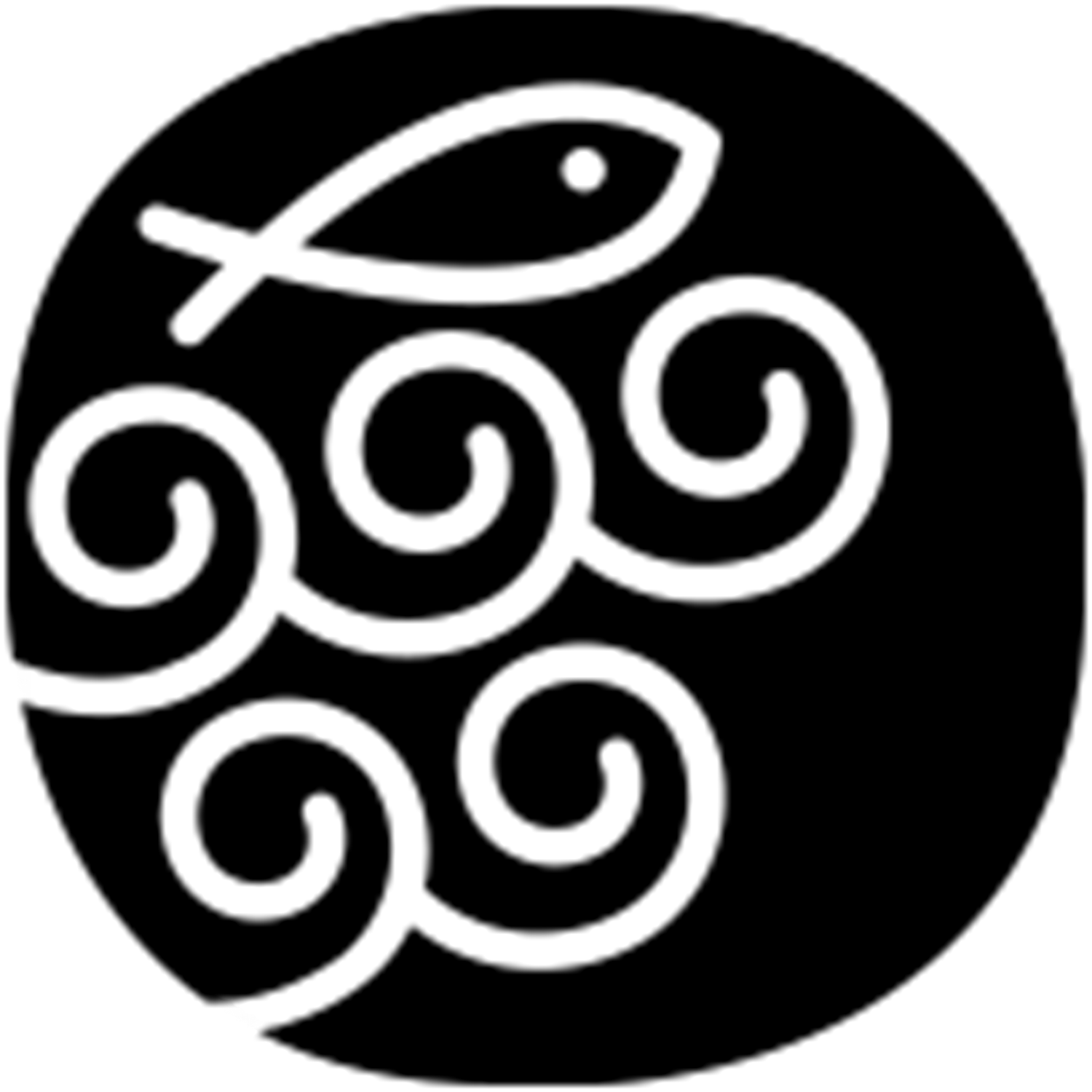 Get to know our therapies
Opening times
During busy periods, longer hours will apply.