Six LifeClass Portorož hotels with their 1,985 beds, together with Terme Portorož, offer hotel, catering, wellness and congress services with a rich local story. One five-starred, three four-starred superior and two four-starred hotels will pamper you with special themed experiences, adding a personal touch in different segments. Enjoy the hospitality of our staff. Their professionalism, attention to detail and commitment. To guests and experiences.
The story of LifeClass Hotels & Spa Portorož is not just a story about excellent hotels with first-class services. They are an integral part of a wonderful Mediterranean environment enriched by cultural elements. People, traditions, history and attractions are what make a destination appealing and different from others. At every step you take, we will lead you through different experiences. LifeClass Portorož is a hotel chain striving to follow the trends and cater to the tastes of all of its guests. We are unique in providing the most comprehensive thermal and wellness offer within the only sea spa. With its seven different centers and swimming-pools with thermal and heated sea water, Terme Portorož provides high-quality services in every season. For all generations. For you.
About our story and trademark
LifeClass Hotels & Spa Portorož is the first Slovenian international hotel chain. Today, it comprises six hotels; the first one to take the name of LifeClass into the world was Grand Hotel Palace (today Grand Hotel Portorož), in 2004. In Croatia, the LifeClass trademark is managed by the Sveti Martin resort. In the Slovenian market, LifeClass Portorož is the trademark of Istrabenz Turizem d.d.
Despite its rather recent establishment, our hotel chain has a rich history and tradition. Its origins date far back, to 1891. At the time, it was a hotel company that arranged the first spa and baths in Portorož and built the first hotel – Kurhotel Palace (old Hotel Palace). The latter is still a widely recognised symbol of Portorož.
So, tourism in Portorož started to bloom. The beneficent Mediterranean climate, and salt and seawater attracted a number of explorers who travelled around the globe discovering its wonders.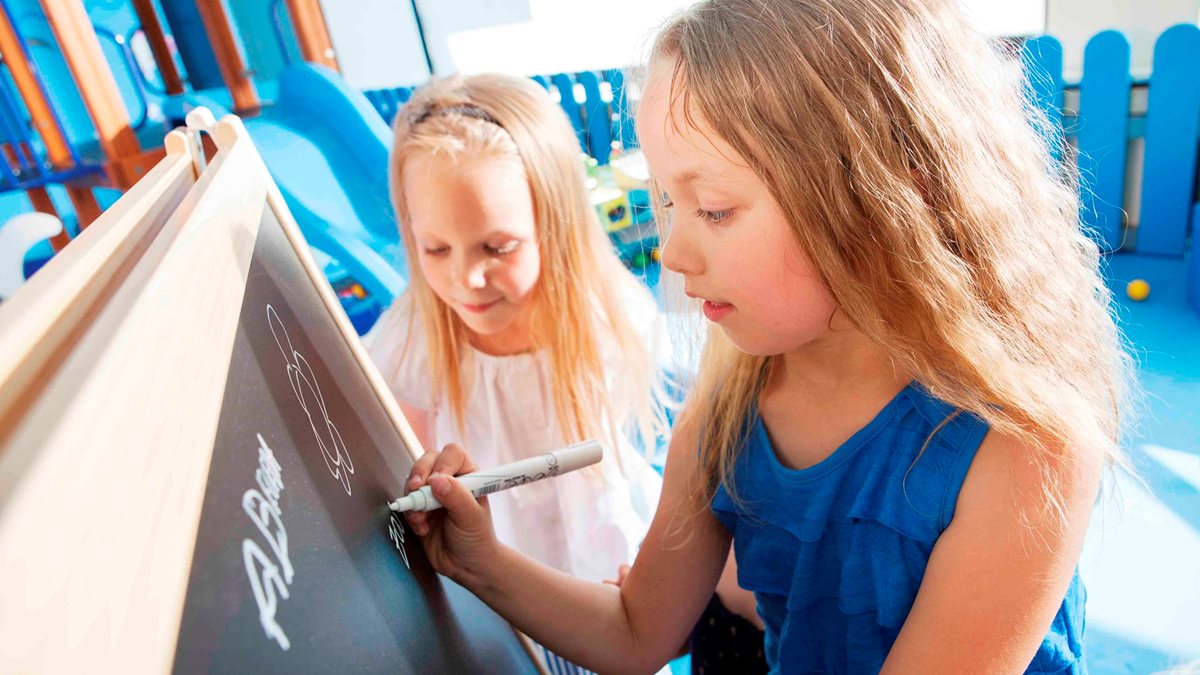 Our growth
2014
completely refurbished Wellness Apollo Hotel
2015
partially refurbished Act-ION Hotel Neptun and Grand Hotel Portorož
2016
completely refurbished and re-categorised Mind Hotel Slovenija
completely refurbished swimming-pools with heated thermal sea water Sea Spa
opening of the very modern Istrian bistro & Tapas bar
new local produce shop concept at the Istrian market
2017
opening of the Spuntin fast food kiosk
complete refurbishment of the children's playroom
opening of the White Pier where you can enjoy a more intimate atmosphere and a private culinary service
completely refurbished Café Central, café and patisserie
completely refurbished, prestigious Salina fine-dining restaurant
2018
refurbished Fit Bar at Terme Portorož
new catering service at Meduza Exclusive Beach and opening of the second White Pier
refurbished self-funding section of the Medical center
opening of Mystica - Cocktails & More terrace.
2019
new culinary concept of Restaurant Meduza.
Identity card
Full name: ISTRABENZ TURIZEM d.d., turizem in storitve
Short name: ISTRABENZ TURIZEM d.d.
Head office and address:
Portorož, Obala 33, 6320 Portorož
+386 5 690 90 11
info@lifeclass.net
Registration no.: 5004888000
VAT ID: SI41568346
Main activity: Hotels and similar accommodation
Legal form: Publicly listed company
Management
Management Board Members:
Andrej Laznik, President of the Management Board
Domen Trobec, PhD, Member of the Management Board
Bank accounts
Nova Ljubljanska banka d.d., Ljubljana
Bank address: Trg republike 2, 1520 Ljubljana
TRR: 02237-0013586885
SWIFT: LJBASI2X
IBAN: SI56022370013586885
Nova kreditna banka Maribor d.d.
Bank address: Ulica Vita Kraigherja 4, 2505 Maribor
Current account no.: 04321-0001330184
SWIFT: KBMASI2X
IBAN: SI56043210001330184
Abanka Vipa d.d.
Bank address: Slovenska cesta 58, 1517 Ljubljana
Current account no.: 05100-8012172716
SWIFT: ABANSI2X
IBAN: SI56051008012172716
Banka Intesa Sanpaolo d.d.
Bank address: Pristaniška ulica 14, 6502 Koper
Current account no.: 10100-0034659162
SWIFT: BAKOSI2X
IBAN: SI56101000034659162 
Addiko Bank d.d.
Bank address: Dunajska cesta 117, 1000 Ljubljana
Current account no.: 33000-0003639334
SWIFT: HAABSI22
IBAN: SI56 3300 0000 3639 334