Experience our unique advantages
Original Thai ambience
In the embrace of oriental fragrances and relaxing music.
Professional Thai therapists
Original recipes from the far East.
Original natural Thai ingredients
Original recipes from the far East.
Wai Thai massage
A combination of traditional Thai massage and massage with oil and massage balls.
Concluding ritual
A cup of lemon grass tea and a refreshing lemon grass scented towel.
Walk around the Wai Thai Center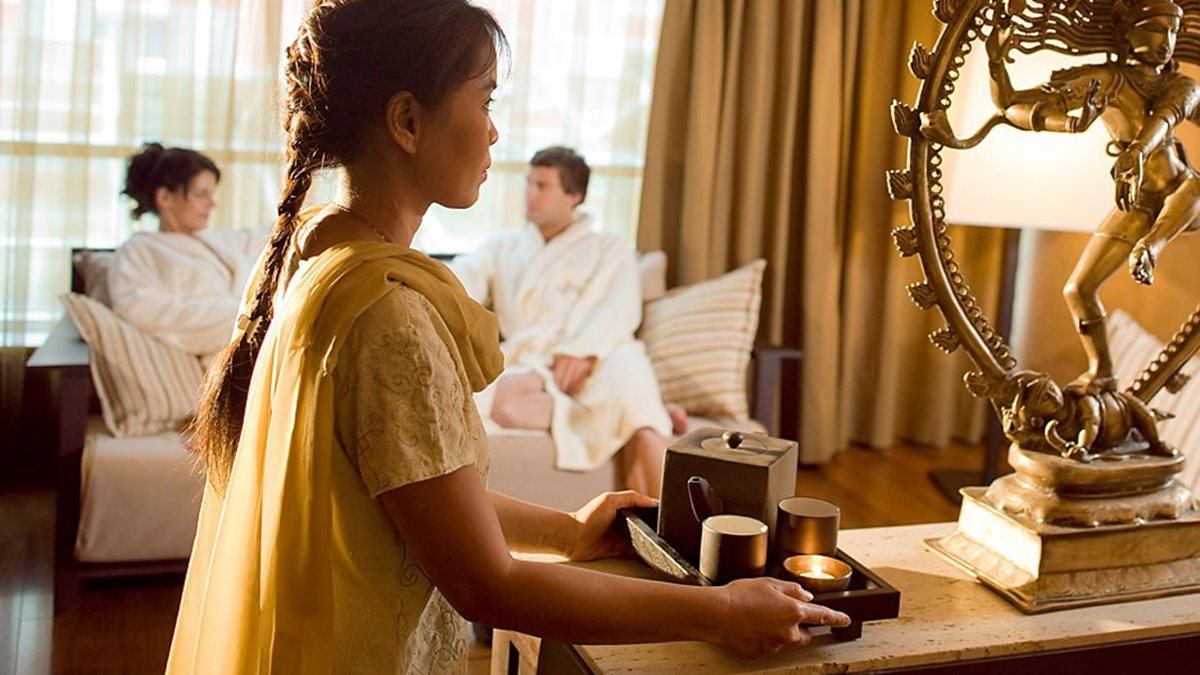 We will bring you to a state of deepest relaxation
When the body and soul melt into one. Everything is peace and harmony.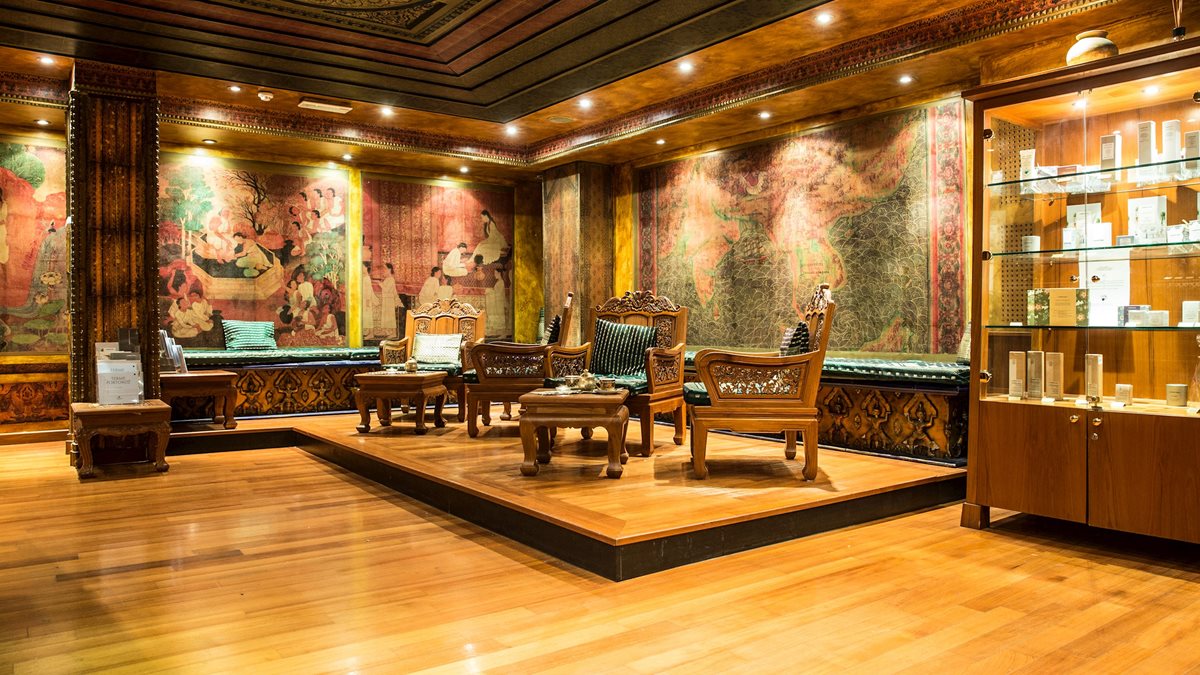 Look around
Thai ambience. Ivo Kisovec, a master in decorative arts, breathed the soul into it.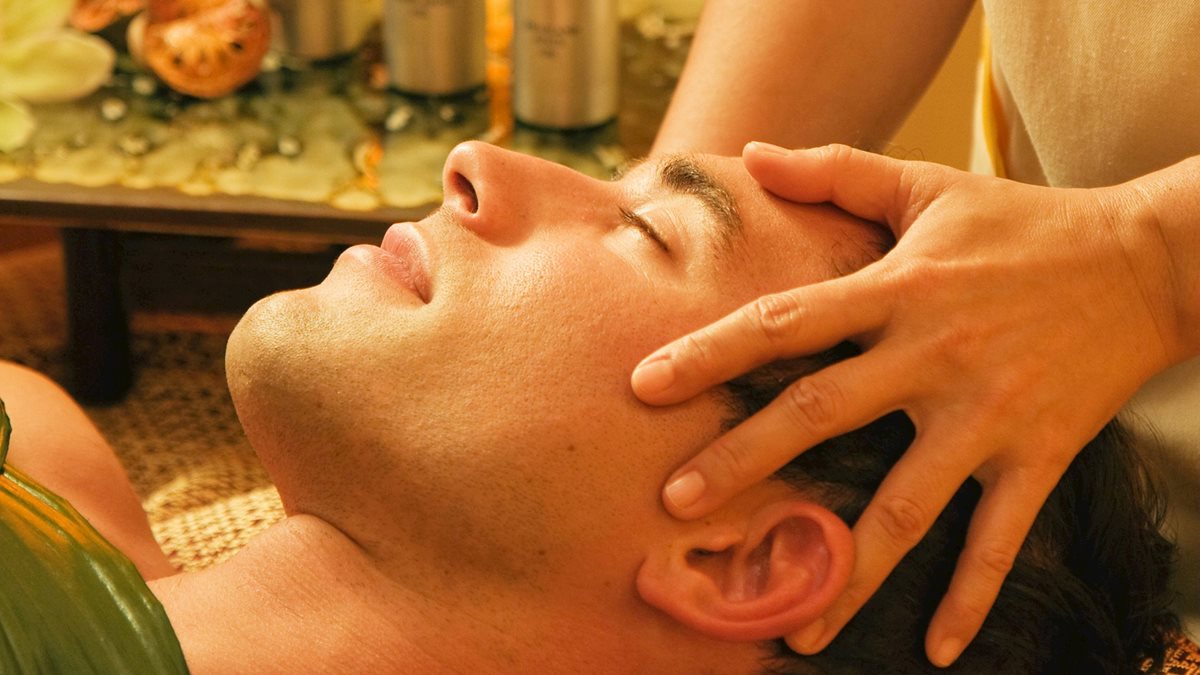 Trust professional beauticians for natural face and body care
And natural ingredients such as herbs, flowers, fruits and minerals. They are prepared according to original recipes from the Far East.
Choose from programmes for relaxation and well-being
Everything starts with scent. And oil. We use six different ones. They are based on natural, cold-pressed vegetable oils. Jojoba, almond, coconut, apricot kernel and a mix of essential oils. Which is your favourite? Aromatic essential oils pamper you in the temple of well-being. And their names – Tranquillity oil, Thailand spice oil, Lemon grass oil, Spirit oil, Love oil and Relaxing oil.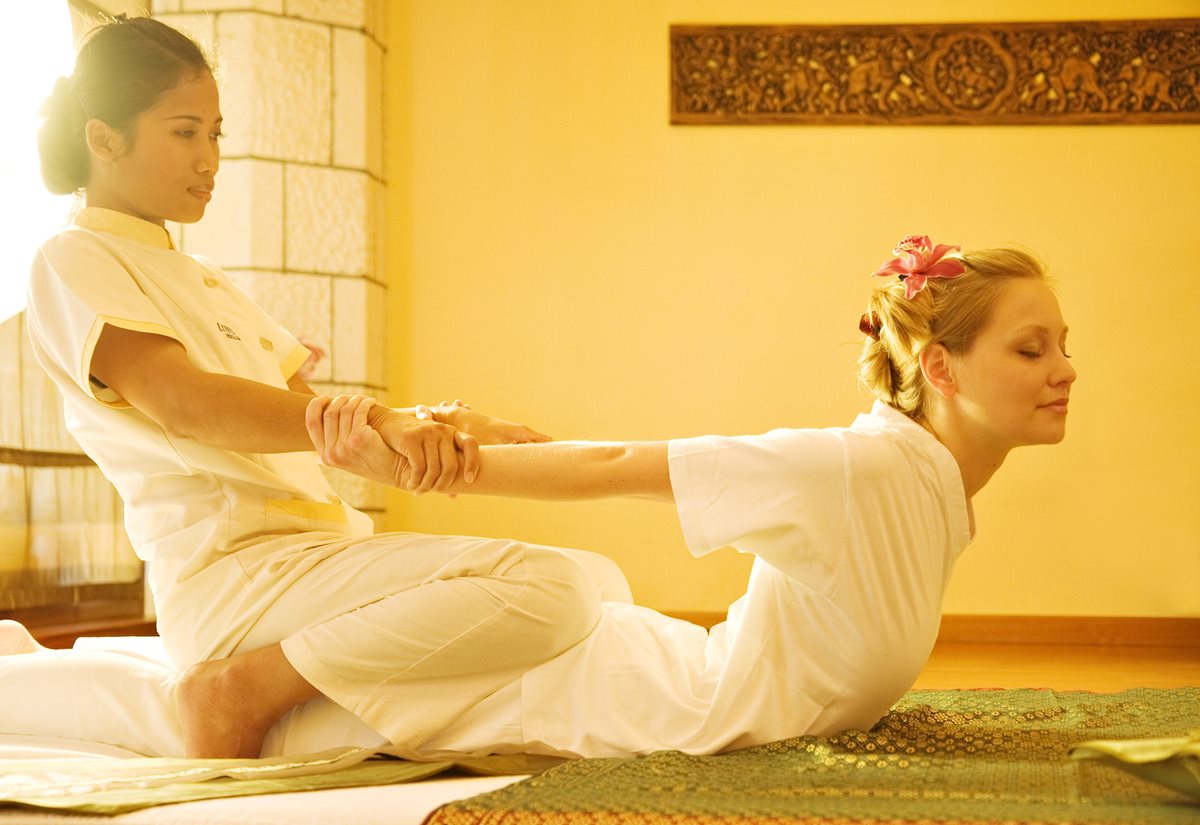 Traditional Thai and other massages
The goal is to eliminate stress, fatigue and excess weight. Feel the genuine approach of Thai tradition. Round it up with the ritual of drinking lemon grass tea. You will be served by our certified Thai masseuse.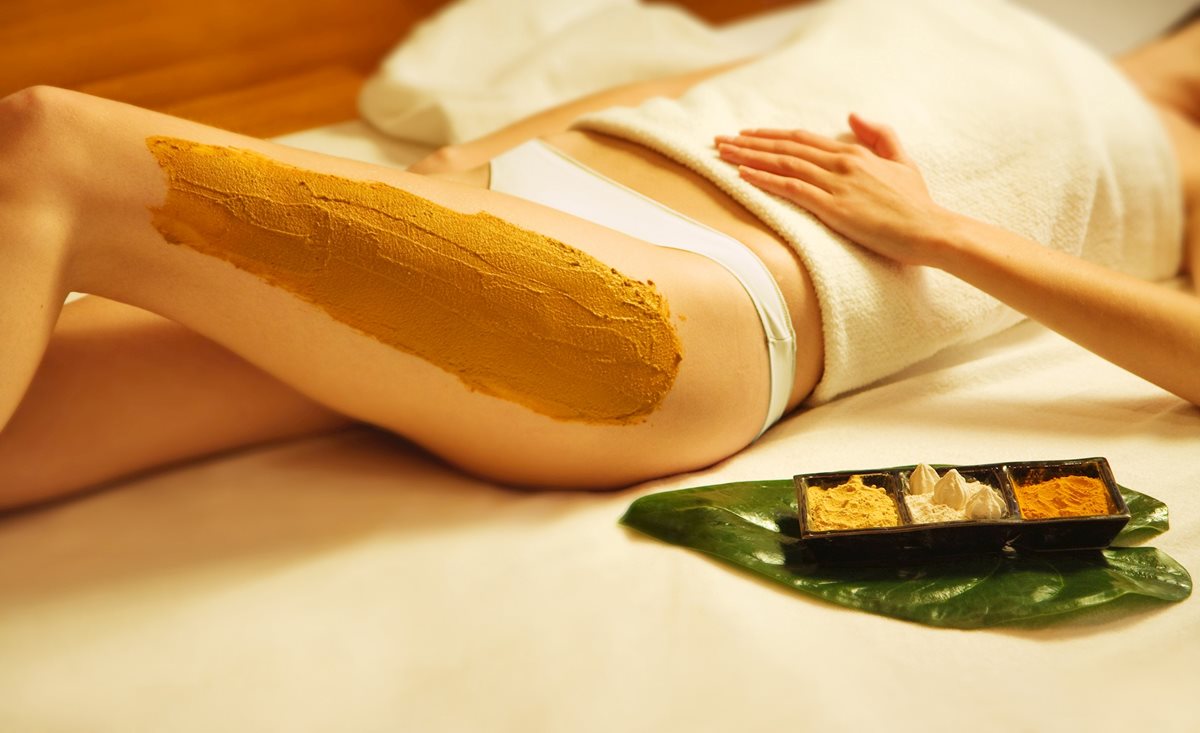 Programmes for natural facial and body care
With the help of original Thai ingredients – tamarind, lemon grass and ginger. With Comfort Zone, premium natural cosmetics. For facial skin care and cellulite elimination, body shaping and firming.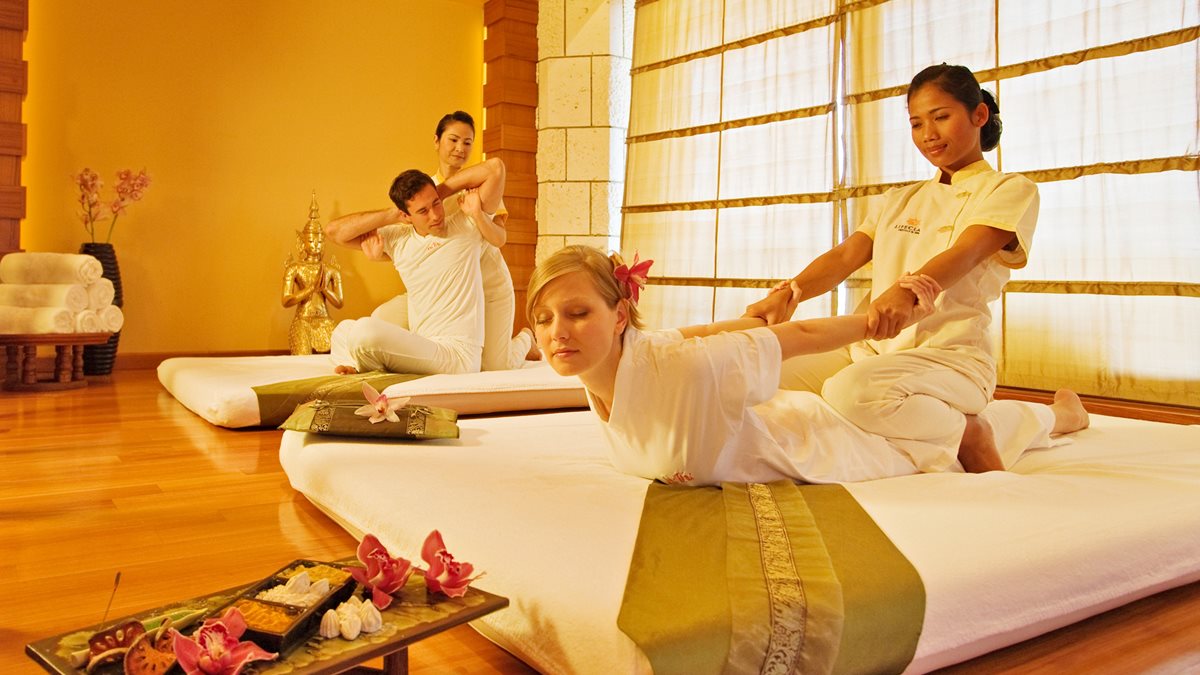 Programmes for couples
Because you need to relax. Because you want to pamper yourself. Together.
Do you know the story of the traditional Thai massage?
It's called Nuad Bo Rarn. It evolved from the desire to bring physical happiness to a loved one. It combines knowledge of Indian yoga, Chinese acupressure, chiropractic and Japanese shiatsu. It is based on the concept of the ten most important energy lines. These go through your whole body. With massaging acupressure points along energy lines, we relax the muscles. We improve body circulation. We create a balance between the energy of the body, mind and spirit.
Opening times
Every day (except Tuesday): 9:00 - 21:00
Tuesday: 14:00 - 21:00