Brain Power Booster
With special food and services by our Ayurvedic experts, we guarantee that your participants will be rested and highly focussed throughout the event.
Spend your leisure time being active
Are you in the mood for a sports activity in the fresh air? Maybe this is the time that you need to rest and gather new energy? Try our extensive range of leisure activities and pampering.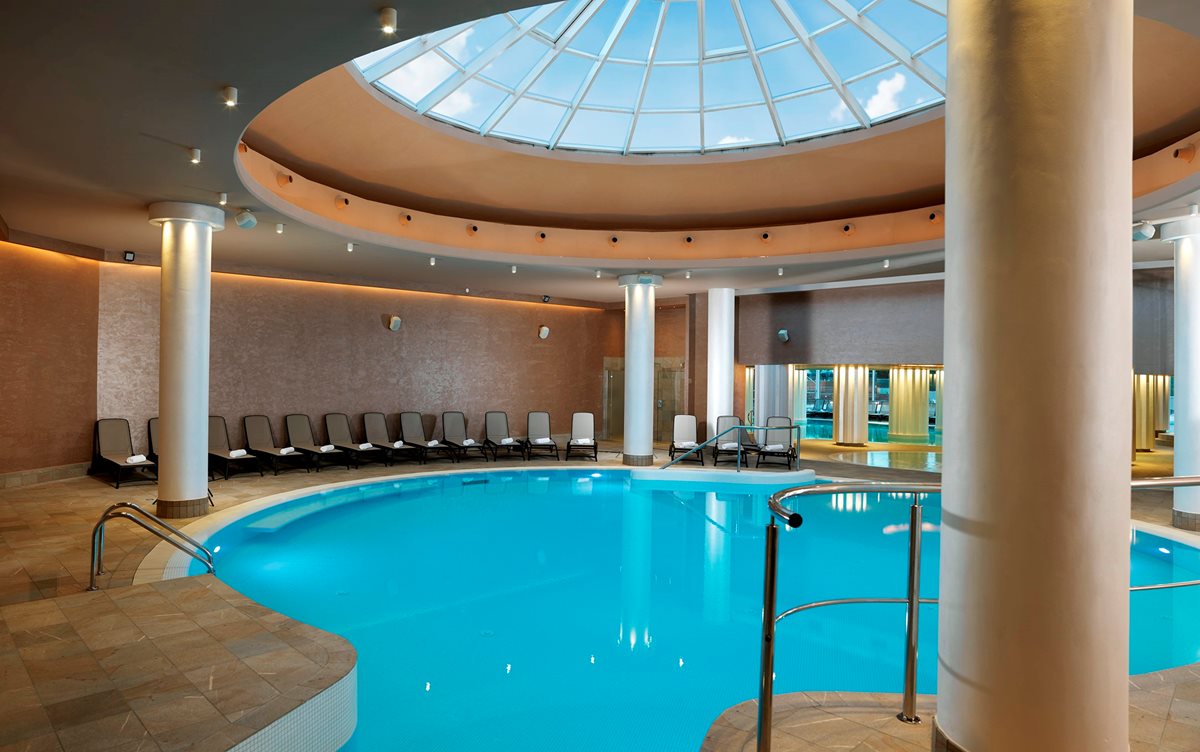 Pick an activity or relaxation activity that suits you
Treat yourself to a therapeutic treatment at Terme Portorož
Pamper yourself in the spa centres
Relax at the attractive Sauna Park 
Swim in pools with heated sea water
Immerse yourself in the prehistoric Sea
Choose a break at the Meduza luxurious beach
Relax on the sunny terrace
Taste the healthy desserts at Café Central
Activities that strengthen ties among co-workers
For spending leisure time outside of the Portorož hotels, various programmes for sports and recreation are available, half-day or full day sight-seeing excursions in Slovenia and the neighbouring countries, boat trips, picnics, rustic restaurant visits, and special incentives and team-building programmes for groups.
Team building activities
With the cooperation of external collaborators, we organise incentives and team-building activities that undoubtedly awaken the participant's feeling of belonging and make a strong impression:
Sailing boat regattas
Sailing centre
Fishing and preparing the catch the Mediterranean way
Treasure hunt in Piran
Olive picking
Salt harvesting at the Sečovlje salt pans
Sports experiences – kayaking in the
Salt pans, SUP along the Bay of Piran, paintball ...