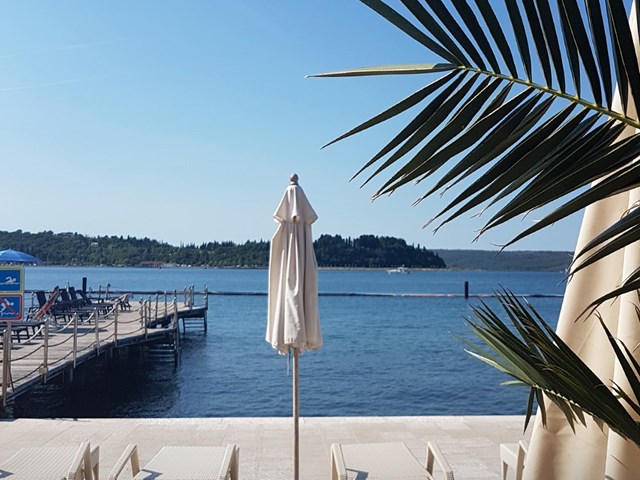 From a wild beach under flysch cliffs to an exclusive holiday under umbrellas
You do not have to go to the other side of the world to enjoy a beautiful beach, as there are quite a few in our part of the Mediterranean. You can visit the Bele Skale beach if you prefer wilderness, but if you want to be pampered on the beach with an exclusive offering of food, drinks and various activities, Meduza beach is the right choice for you. We have prepared some suggestions for you on the beaches to visit on the Slovenian coast.
More
How will a vacation in a hotel look like after the end of the epidemic?
After two months of quarantine, you can finally relax and start planning your summer vacation. It will certainly be different than you have been used to so far. Excessive concern is nonetheless unnecessary because as providers of tourist accommodation, we will take care of your safety. Read about the measures we have taken to ensure this at LifeClass hotels.
More