The package includes
1 x Entrance to the Sauna Park (hotel guests) - 4 hours (240 minutes)
1 x Classic manual body massage with aromatic oils (40 minutes)
Classical manual massage improves the functioning of the blood and lymphatic system and positively influences the general psychophysical condition. It is excellent in eliminating stress and reducing tension in the body, improving the exchange of important substances and oxygen in the cells, in reducing headaches, back pain, joint pain, in relaxing and smoothing.
What will excite you most with us?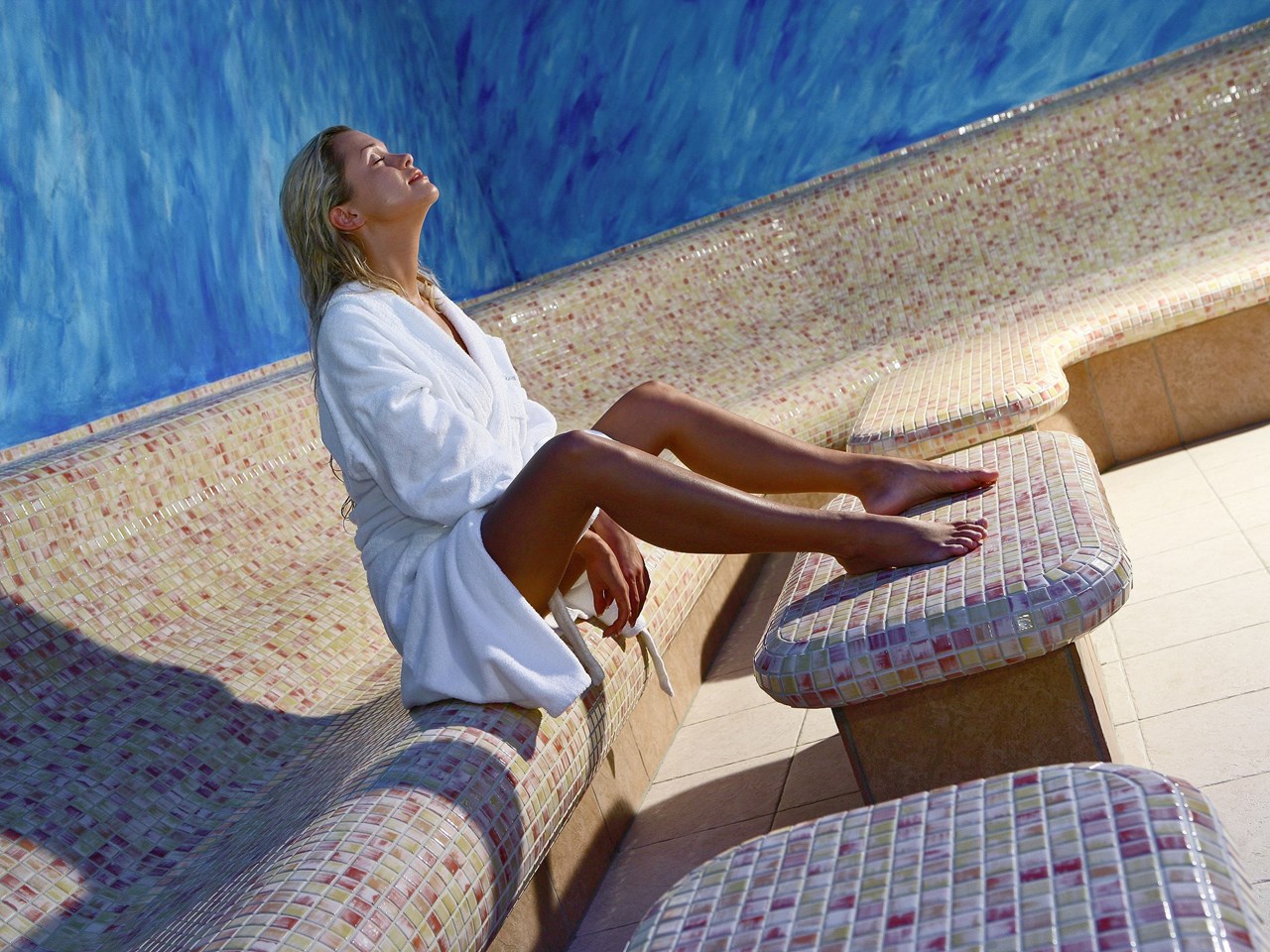 A variety of saunas
The Sauna Park offers 7 types of sauna, over 1,000 m2, with unique characteristics, such as the use of naturally produced salt from the Sečovlje salt pans, the aroma of Mediterranean herbs and brine from the Piran salt pans.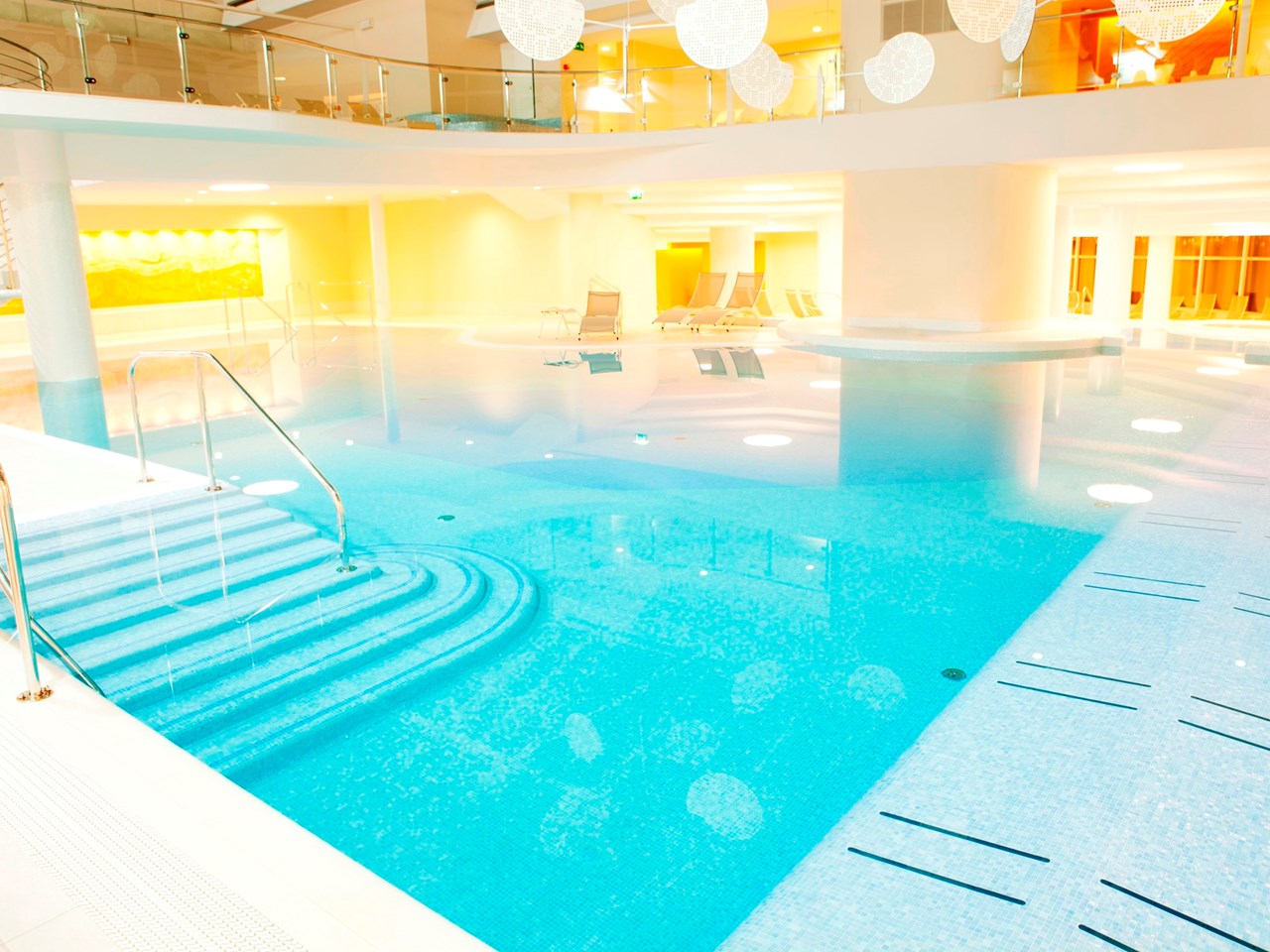 Unique thermomineral water
The high mineral content in the thermal Prehistoric Sea has highly beneficial effects on the skin, respiratory system, movement system and general well-being. It relaxes and recharges with invigorating energy.
Experienced specialists
All services and treatments are performed by highly qualified beauticians who upgrade their long-standing experience with the most up-to-date knowledge in the field of cosmetology.