The package includes
1 x Entrance to swimmimg-pools with thermal Prehistoric Sea (on weekdays) (240 minutes)
1 x Wai Thai massage – a combination of traditional Thai massage and aromatic oil massage (50 minutes)
A combination of traditional Thai massage and massage with oil and massage balls. Relaxes the body and increases its flexibility, improves well-being and contributes to a healthy mind in a healthy body. It covers a whole body massage, including face and head massage.
What will excite you most with us?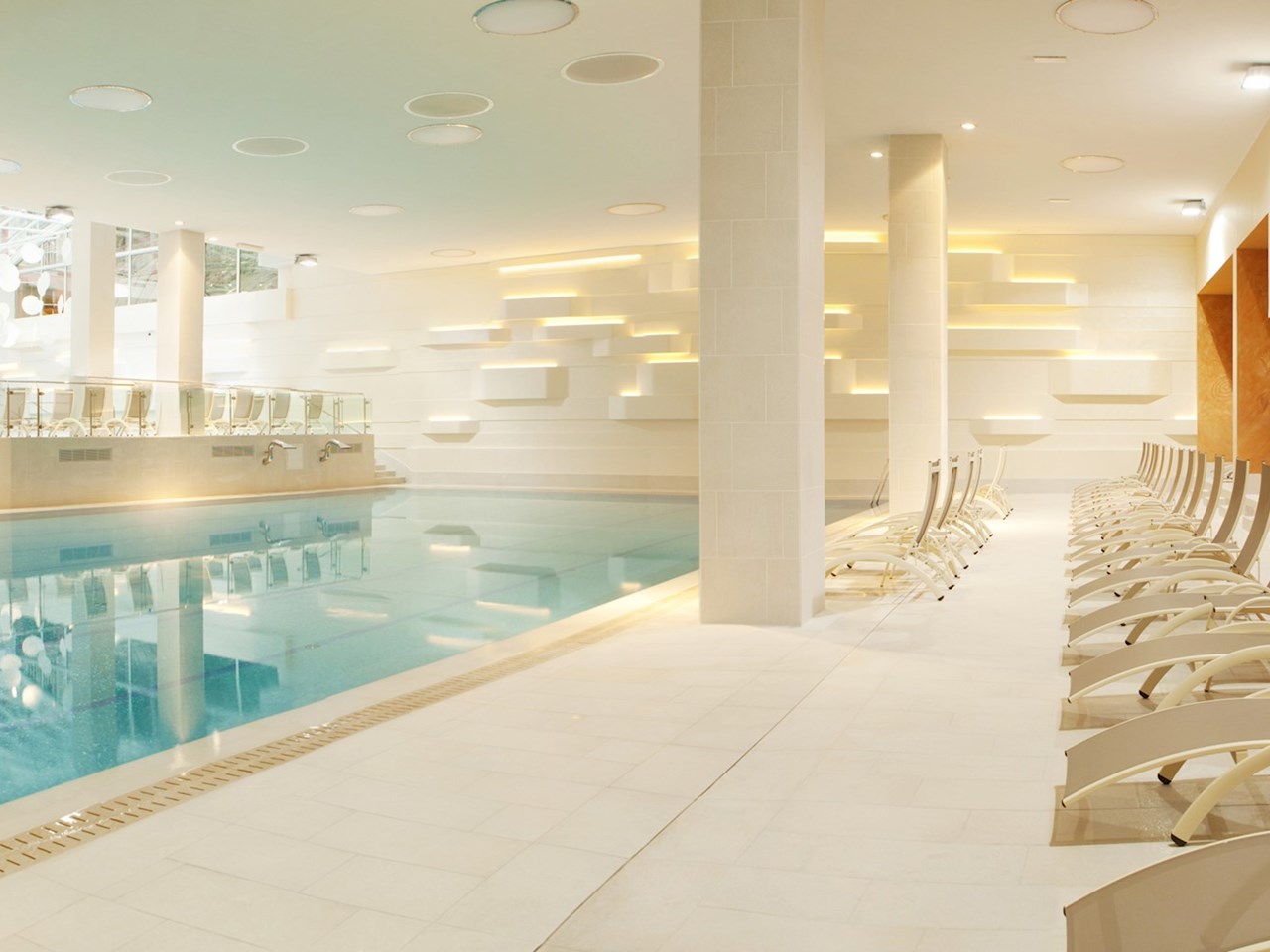 Unique thermomineral water
The high mineral content in the thermal Prehistoric Sea has highly beneficial effects on the skin, respiratory system, movement system and general well-being. It relaxes and recharges with invigorating energy.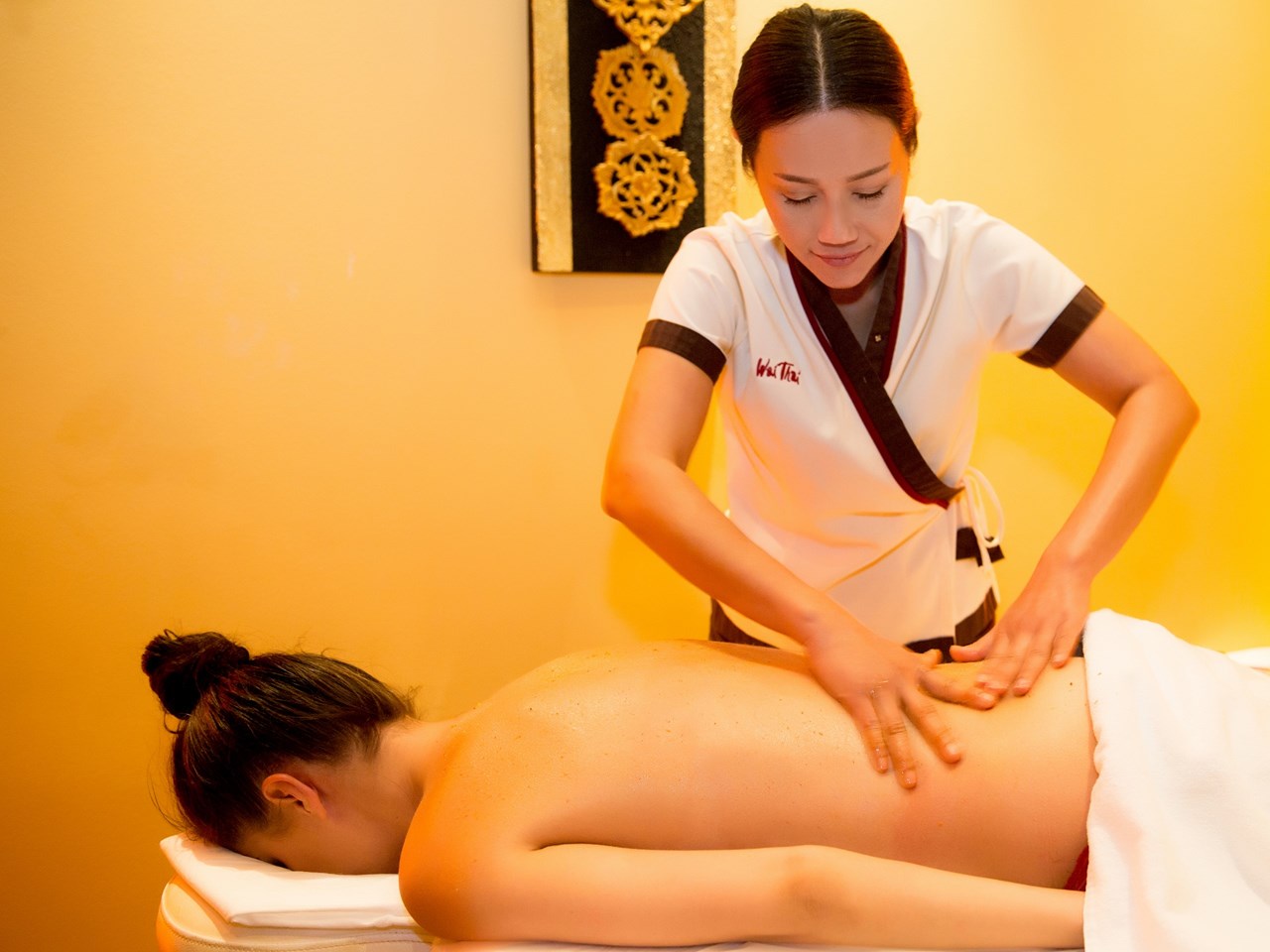 Professional Thai therapists
Certified Thai therapists provide professionalism and an authentic experience at the Wai Thai Center, as well as authenticity of the services, which conclude with the special ritual of drinking lemon grass tea.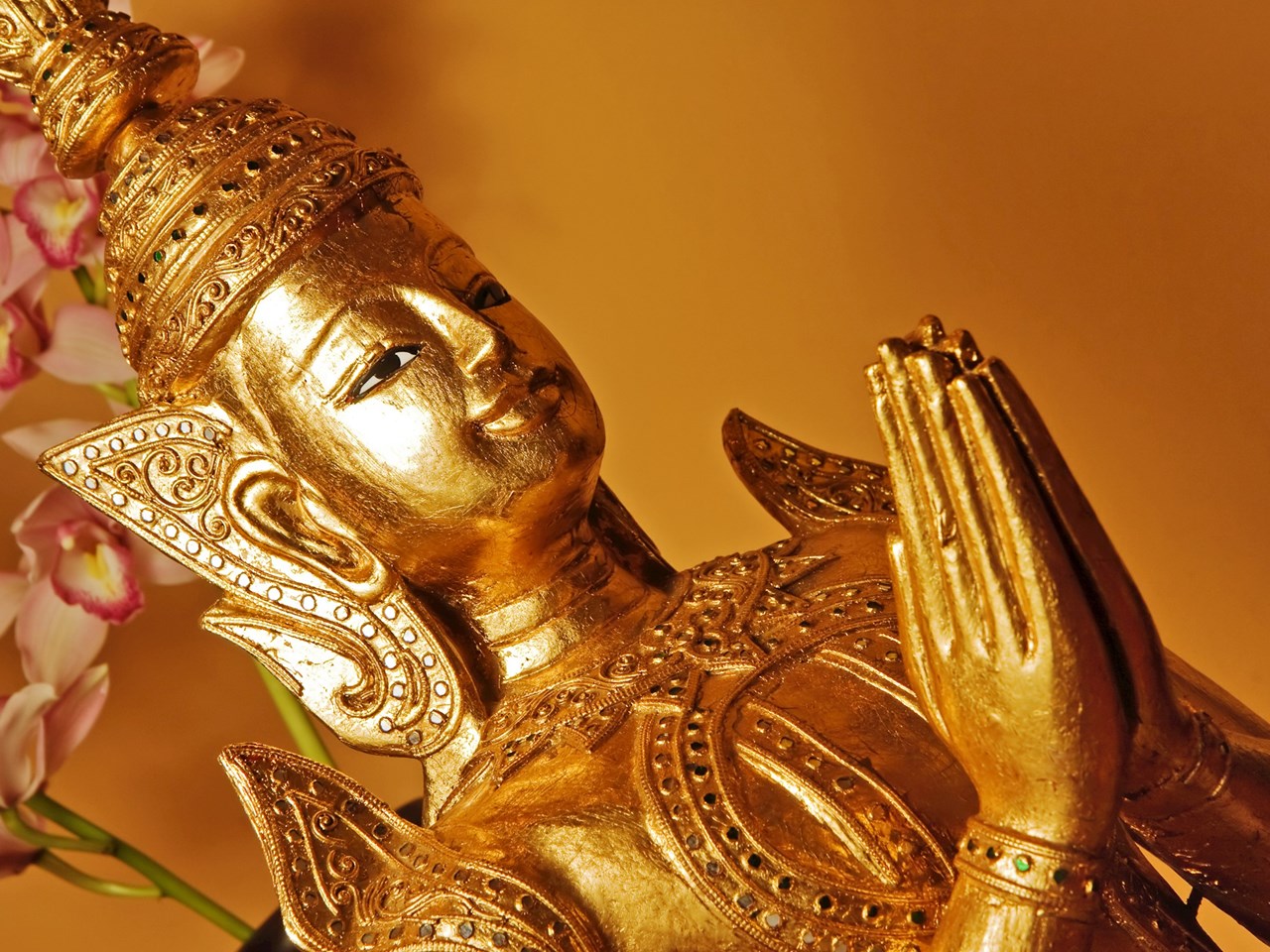 Original Thai ambience
A unique ambience where the mystical scent of exotic fragrances is interwoven with relaxing oriental music and creates an ideal environment for the complete relaxation of body and mind.