The package includes
1 x Entrance to the Sauna Park (hotel guests) - 4 hours (240 minutes)
1 x Marmabhyangam – massage with warm oil and stimulation of energy points (45 minutes)
A special technique for activating energy points through digitopressure. Stimulation of the marma points relaxes and strengthens the body and spirit. It establishes an energy balance in the body. For the massage we use Vata Tailam oil.
What will excite you most with us?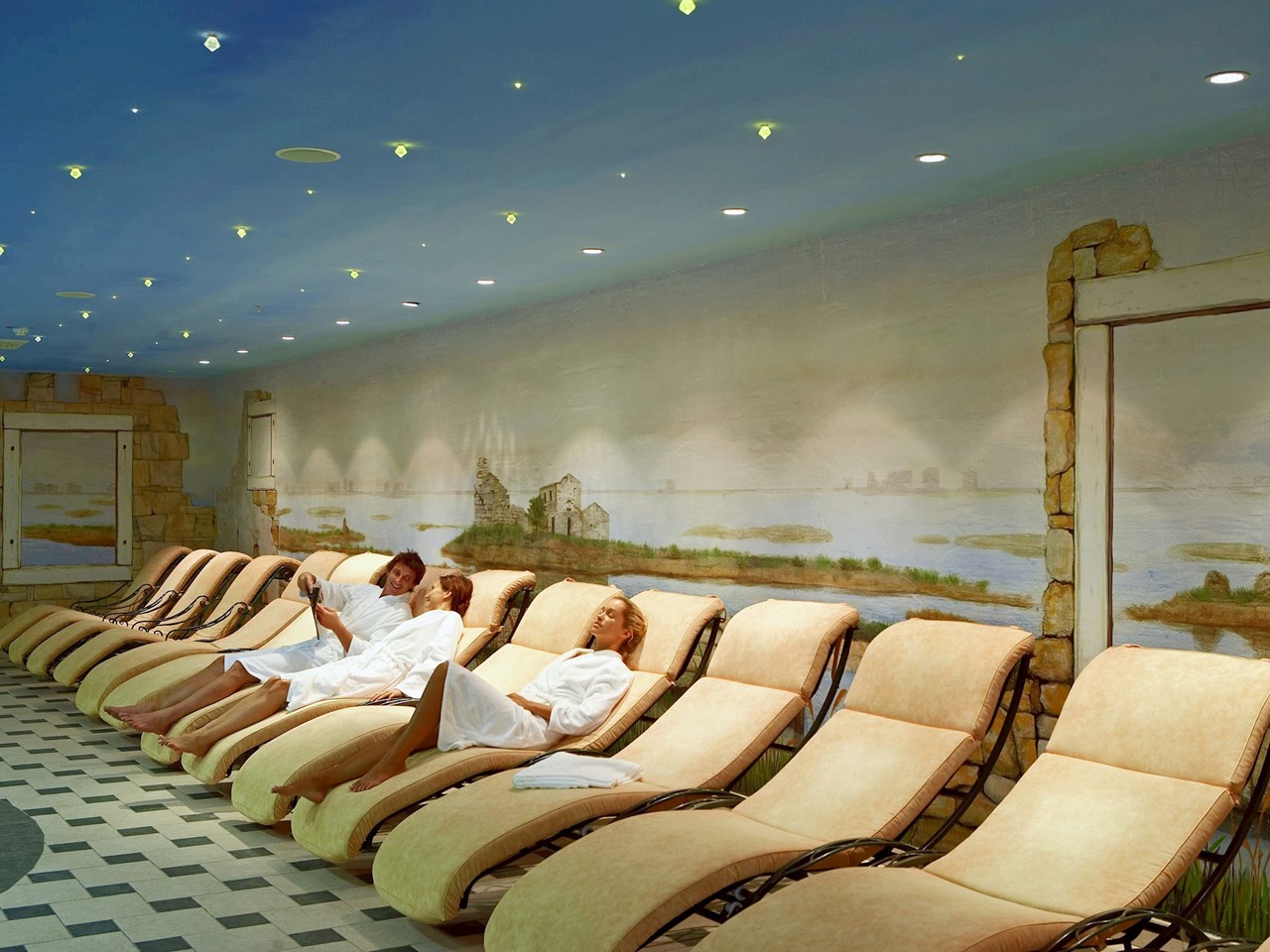 A variety of saunas
The Sauna Park offers 7 types of sauna, over 1,000 m2, with unique characteristics, such as the use of naturally produced salt from the Sečovlje salt pans, the aroma of Mediterranean herbs and brine from the Piran salt pans.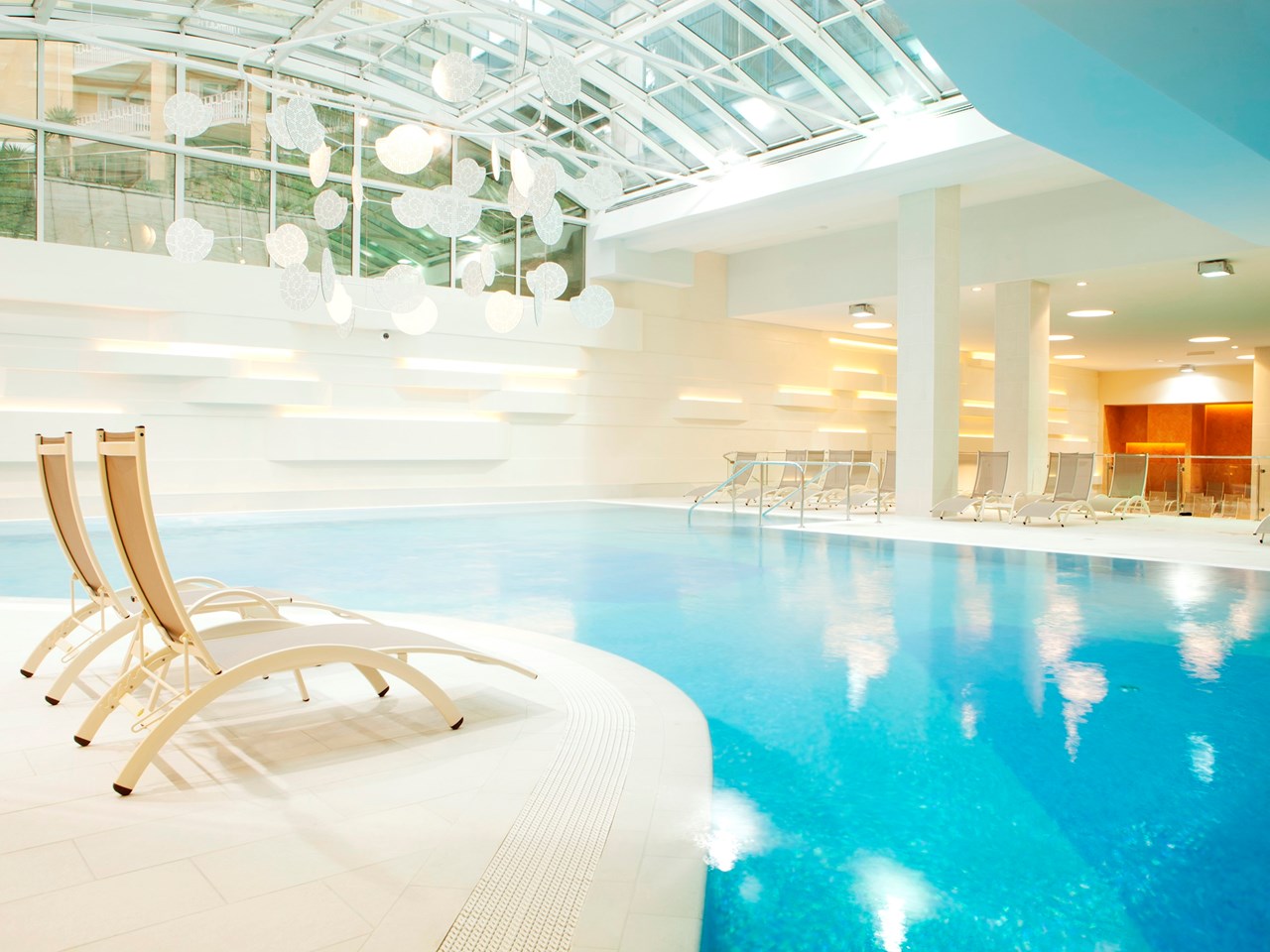 Unique thermomineral water
The high mineral content in the thermal Prehistoric Sea has highly beneficial effects on the skin, respiratory system, movement system and general well-being. It relaxes and recharges with invigorating energy.
Holistic approach
Ayurveda is an ancient Hindu health treatment system that treats life as a harmonious web of body, senses, spirit and mind. It seeks the balance of the three vital energies in an individual: kapha, vata and pitta. This brings health and a full life.